Shopping Cart
Your Cart is Empty
There was an error with PayPal
Click here to try again
Thank you for your business!
You should be receiving an order confirmation from Paypal shortly.
Exit Shopping Cart
Lone Star

Elementary

Staff Site
At Meet the Teacher this wek, an incoming 1st grader stopped to visit with me. Her mom shared that throughout the summer the little girl would wake up in the morning reminiscing about Kindergarten graduation. (It was a wonderful day - thank you K Teachers!) She said that the child would always mention the "beautiful blue dress Dr. Bartlett was wearing." I smiled and thanked her. Then, this sweet little girl looked up at me and said something that has been running through my mind ever since: "Dr. Bartlett, you just look so beautiful with children!"
Isn't that what working in an elementary school is all about? We give it our all, until our makeup is sliding off our face, our hair is frizzy from recess/car rider duty, and our fancy high heels are traded in for Tom's... but when we are with the children - enjoying them, being IN the moment, making a difference in their little days - we are beautiful.
This week begins the journey that we will all take this year: the path toward making a difference in children's lives. The opportunity to build a positive relationship and create something magical with each of our students doesn't come witha "re-do" button. Make the most of your first week with our Bears. We are here to make good things happen for other people.
Wishing you a beautiful week!
cb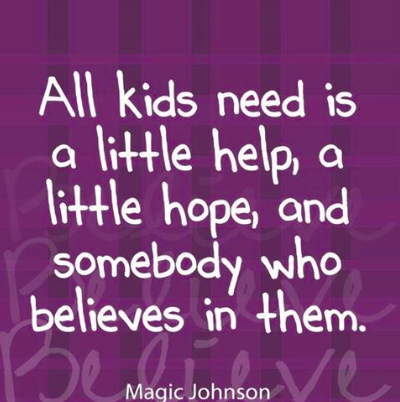 Monday, 8/25
Our first day back!
Do you know how everyone is going home?
Today the school will send out an email to all parents.
Tuesday, 8/26
Today the school will send home Welcome Back letters, etc in Tuesday folder and will ask parents to sign up for email blast if they did not get Monday's email. Campus newsletters and reminders will be sent electronically this year, so we want to make sure they are in our network!
Wednesday, 8/27
Jeans with a Bears shirt - go to bed early tonight!!
9-1: Have your picture taken in announcement room (in library) for your ID badge.
Thursday, 8/28
 Solid instruction is going on by now....
Friday, 8/29
College Colors Day – wear your favorite team's shirt/colors with jeans!



 

0

/