Shopping Cart
Your Cart is Empty
There was an error with PayPal
Click here to try again
Thank you for your business!
You should be receiving an order confirmation from Paypal shortly.
Exit Shopping Cart
Lone Star

Elementary

Staff Site
I am trying a larger font size in the hope that you do not miss anything. 
Looking ahead at October 10 Early Release day...
This afternoon is set aside for you to update your webpage and complete your STaR chart data. As soon as you have done both, you may leave on that day. If you have done it beforehand, you may leave after dismissal.:) Webpage: calendar is up to date, at least 4 useful links for parents, personal information (not too personal...), calendar info through October, daily schedule, homework if appropriate, all entries are up to date, etc...
If you are putting in th eminimum amount of effort to your web page and hoping it is enough, you are doing yourself a disservice. Remember that "Everything Speaks", including the way you approach parent communication.
October 13 - District Staff Development Day
This is a great idea for an app, if you are want to randomly call on your boys and girls. (Of course I also love the popsicle stick approach, you know!) It cost 99 cents.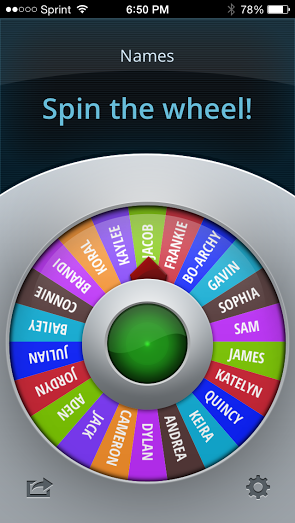 Monday, 9/29
Jeans with Texans shirt - if they win!
Birthday table at lunch today
Tuesday, 9/30
7:45 New to LSE Staff, meet with Catherine in 101
Melissa @ AP meeting
11:15-12:15 4th grade Lone Star Leadershp
Wednesday, 10/1
HR Teachers: Send Elisa one student name from your homeroom to receive September's character cub award for showing Integrity
9:45 Catherine @ Principals Meeting
Thursday, 10/2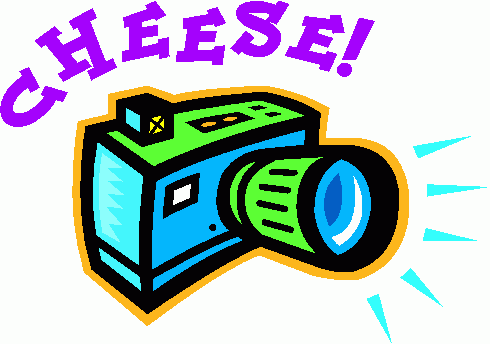 Fall Picture Day - look pretty, smile, be patient

9:00 PTA meeting, room 101

Students should have their E-Track assignments by today at the latest. I promise!




Friday, 10/3

HR Teachers: All students to the gym for specials today

School Store at lunch

E-TRACK starts today!




Saturday, 10/4

6:30 MISD Educational Foundation silent auction at La Torretta

0

/