Shopping Cart
Your Cart is Empty
There was an error with PayPal
Click here to try again
Thank you for your business!
You should be receiving an order confirmation from Paypal shortly.
Exit Shopping Cart
Lone Star

Elementary

Staff Site
This is a super cute Halloween idea I found on the website http://iwanttobeasuperteacher.blogspot.com.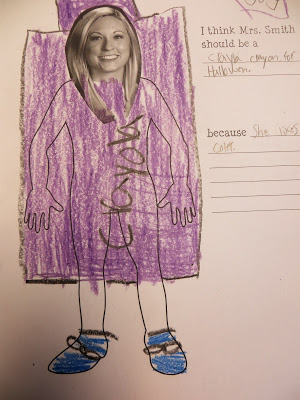 She created an editable form you can use - here is the link if you are looking for something fun to do this week: Form Trash or Treasure! Happy Halloween!
Thank you for keeping your classroom doors locked when you are at lunch, recess, etc. Recently we had a theft occur in the classroom, but we were able to solve it quickly because we knew it had to be someone presently in the class - the door had been locked any time the class left.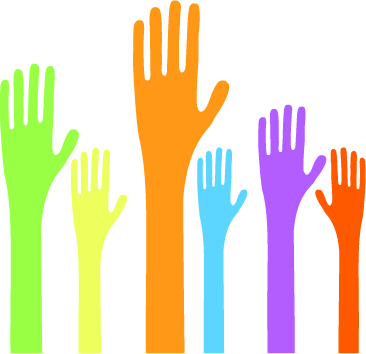 We need a staff representative to be on a District Benefits Committee. If you want to get the inside scoop on insurance, let me know!
Good news to share about your class? Fill out this form and send it in (with a picture, too, if you would like) to Sonja Lopez ([email protected]). Click for Form
Monday, 10/27 Red Ribbon/Good Choices Week Kicks Off - Wear Red (or Texans shirt if they win!) with Jeans
Beginning of 2nd Quarter
Birthday table at lunch
Tuesday, 10/28 Run in the Direction of Your Dreams!
Tri-County Fun Run during Specials. Enjoy your Sneakers with Jeans or (Appropriate) Running Clothes
8:45, 9:45 - Chevron Phillips science presentation for 4th Graders
4:00 Staff Meeting/Baby Shower for Mrs. Smith and little Breck - coming soon...
Wednesday, 10/29 - Brighten Your Future with Healthy Choices
Sport your Neon Colors today! Jeans are fine.
Garden Day for Kindergarten
11:15-12:15 4th Grade Lone Star Leadership, room 101
Thursday, 10/30 - College Looks Bright when Choices are Right
Wear your fave college shirt and/or cap (and/or jeans!)
Friday, 10/31 - Dress Up Your Life with Healthy Choices
Book Character Dress Up Day
9:00 Schoolwide Parade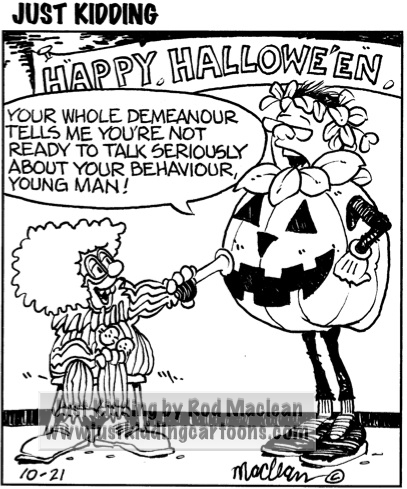 0

/