Shopping Cart
Your Cart is Empty
There was an error with PayPal
Click here to try again
Thank you for your business!
You should be receiving an order confirmation from Paypal shortly.
Exit Shopping Cart
Lone Star

Elementary

Staff Site
It is the week before Thanksgiving - what you are thankful for? Please take a moemnt and think about the growth your boys and girls have had since school started. The amount of knowledge, achievement, and confidence you have helped them acquire is amazing! I know that many of you have read this (I acutally shared it on facebook and bet that you did too), but if not, please take a moment to read over this article. It is not long, but will remind you why we do what we do.... Dear Parent: About THAT Kid
Monday, 11/17
Friendship Week Begins! This is a national Anti-Bully week that we would like to place in a positive frame of reference. You may use whatever verbiage you like, such as Take a Stand, Lend a Hand, etc... More info in Elisa's column on first page.
Here is a fun activity to do with your class to support this week (Click on link for blackline)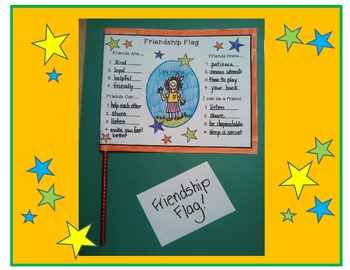 Birthday table at lunch today

8:45 Room mother meeting in PTA room

 

Tuesday, 11/18

4th grade Lone Star Leadership , 11:15-12:15

STAFF MEETING - 4:00

 

Wednesday, 11/19

9:00-9:45 Crocodile Show in Gym for K and 2nd (Thank you, PTA)

10:00-10:45 Crocodile Show in Gym fo r1st and 3rd (Thank you, PTA)

4th grade Field Trip, part 1, to Sam Houston museum

5:30 Cup stacking tournament

 

Thursday, 11/20

4th grade Field Trip, part 2, to Sam Houston museum

9:30 - Catherine at principals' meeting

 

Friday, 11/21

9:00 Kindergarten PowWow parade

11:30 1st grade Friendships Feast

2:30 E-Track

 

Thank you for all of your hard work with our Bears! You matter! Click on this for a sign to post in your room:

Why is this important to impress upon our students? Research shows that people who have a strong sense of love and belonging feel they are worthy of love and belonging. It is a vicious cycle - or a wonderful one. Let's make it great!

0

/