Shopping Cart
Your Cart is Empty
There was an error with PayPal
Click here to try again
Thank you for your business!
You should be receiving an order confirmation from Paypal shortly.
Exit Shopping Cart
Lone Star

Elementary

Staff Site
I love this graphic about Growth Mindsets! It is applicable to children and adults. I hope we will use this information more with our students.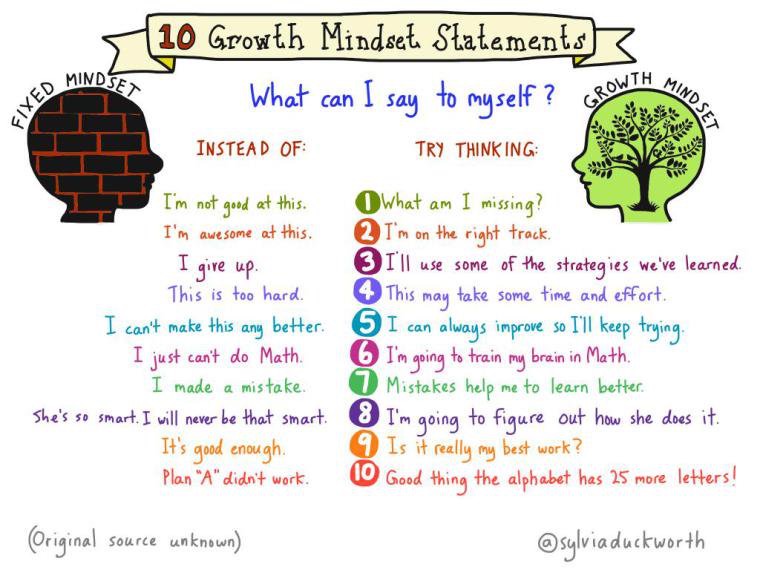 SCHEDULE CHANGE - holy cow, this is the week for "orange" people to shine! We appreciate your flexibility as we work on Benchmark testing and prepare for a big program. Please note that on Monday and Tuesday, recess time is lengthened or doubled. This is optional based on your students' needs. Typically we have our breaks spread out in the day, but on these days we will have most in the morning or afternoon. If your class needs a little extra movement, use your grade level's allocated time so that the playground is available.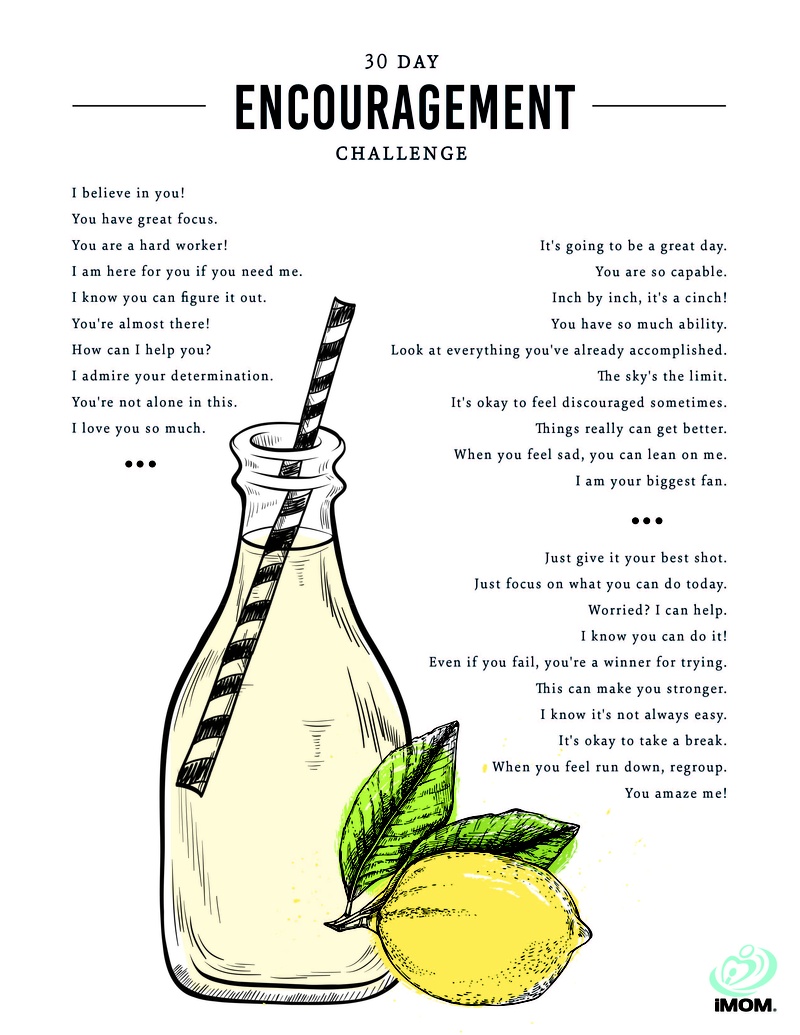 This 30 day encouragement challenge is great for moms AND teachers! It comes at the perfect timing - spring testing, behavior, etc... Let's see if we can use a new phrase each day with our boys and girls. I think they are worth it.



Monday, 4/4 - (any) Bears Spirit Shirt with Jeans


3rd and 4th grade Math Benchmark

Bartlett at Region 6 Workshop

Grade      Specials         Lunch        Recess (3-4 playground is CLOSED until 1:30)

2nd           9:45-10:40     11:15-11:45       11:45-12:15, 2:00-2:30 (optional)

3rd            1:30-2:20       (will go as directed, between 12:30-1:30) 2:30-3:15

1st          10:45-11:40     11:50-12:20       12:20-12:50, 2:30-3:00 (optional)

Spec       12:15-1:20      11:45-12:15

Kdg          8:45-9:40      10:40-11:10        11:10-11:40, 1:30-2:00 (optional)

4th           2:25- 3:15      (will go as directed, between 12:30-1:30) 1:30-2:15










Tuesday, 4/5 Keep Calm shirt and jeans


3rd and 4th grade Reading Benchmark

Grade     Specials         Lunch       Recess (3-4 playground is CLOSED until 1:30)

2nd         9:45-10:40      11:15-11:45     11:45-12:15, 2:00-2:30 (optional)

3rd         1:30-2:20        (will go as directed, between 12:30-1:30) 2:30-3:15

1st        10:45-11:40     11:50-12:20      12:20-12:50, 2:30-3:00 (optional)

Spec     12:15-1:20       11:45-12:15

Kdg        8:45-9:40       10:40-11:10       11:10-11:40, 1:30-2:00 (optional)

4th         2:25- 3:15     (will go as directed, between 12:30-1:30) 1:30-2:15




Wednesday, 4/6

1st and 2nd grade switch specials due to 1st grade program practice

(9:45 & 10:45)

9:00 End of Year Meeting at TLC - Krug, Freeman, Lout

11:15 Lone Star Leadership for 4th Grade, room 101




Thursday, 4/7

1st and 2nd grade switch specials due to 1st grade program practice

Bartlett at TLC for N2 Learning Training and Principal PLC




Friday, 4/8

Future Friday! "Future" or Spirit shirts with jeans

Parts 2 & 3 of Teacher Self Report Completed Online

9:00 1st Grade Program


0

/