Shopping Cart
Your Cart is Empty
There was an error with PayPal
Click here to try again
Thank you for your business!
You should be receiving an order confirmation from Paypal shortly.
Exit Shopping Cart
Lone Star

Elementary

Staff Site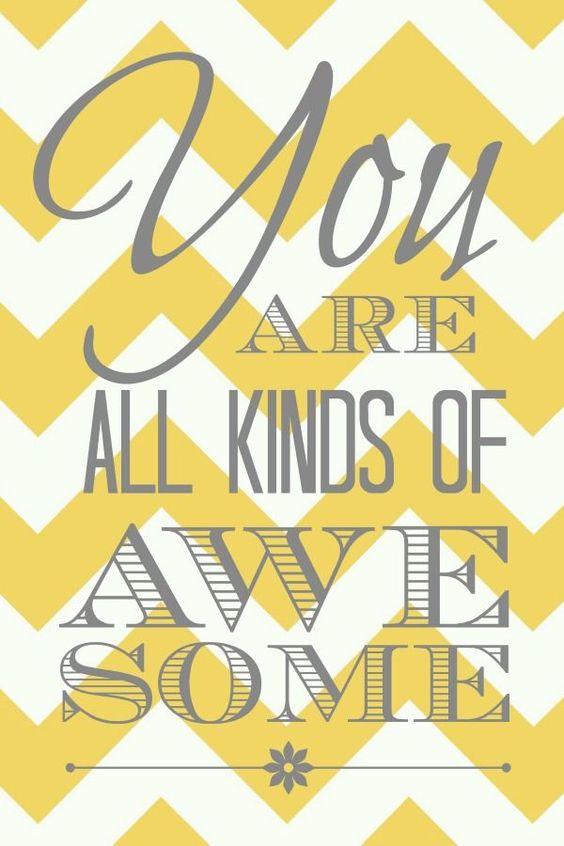 Summative Conference Time! If you cannot come at your assigned time, please find someone to switch with, and let me know so I can have your paperwork ready. Please show up at your assigned time (at my office) ready to talk about:
1. What accomplishment you are most proud of this year...
2. An idea you have for next year...
3. Any request that will help you be even more awesome next year.
4. Questions or concerns - this is your uninterrupted time.
Teachers, please print and bring your completed TSR parts 1, 2, & 3 with you. I always enjoy these meetings with each person. Although they are brief, they are so valuable to the success of our school. I appreciate all that you do!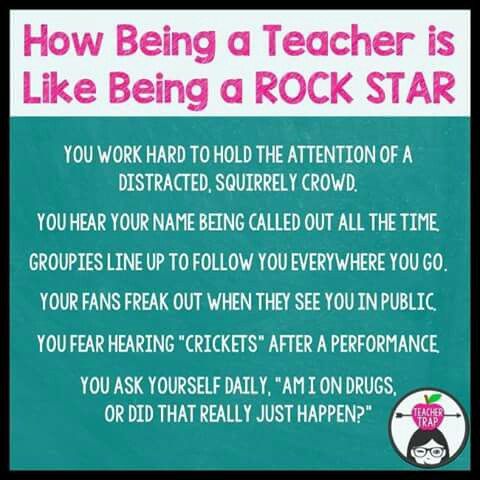 Monday, 4/25 - Jeans coupons accepted
Tuesday, 4/26 - Keep Calm shirt with jeans
Progress Reports go home!

Summative Schedule
 8:15 A. Davis
11:15 Lutonsky
11:30 Johnson
11:45 Hoffart
12:00 Gauthier
12:15 Ritchie
1:00 Navarro
1:15 Spikerman
1:30 Broughton
2:00 Hammons

2:15 Folsom
2:30 Munch
3:00 Walker
3:50 STAAR Training in room 101
Wednesday, 4/27
Administrative Assistants Day - We love our office friends!!:D
Garden Day for 1st Grader
7:50 Watch DOGS Appreciation, room 101
9:30 Coffee with the Counselor
Summative Schedule
11:00 Ferguson
11:15 Burt
11:30 Morris
12:15 Pool
12:30 Wells
12:45 Wisnieske
1:15 Keltner
1:30 Nichols
2:15 Pizzino
2:30 Runnels
2:45 J. Davis
3:00 Gober
Thursday, 4/28
8:30 AP's at RTI Meeting 
Summative Schedule
8:45 Bednarsky
9:00 Crane
9:15 Seelbach
9:30 Van
9:45 Whitehead
10:00 Williams
11:15 Adams
11:30 Swanson
11:45 Sample
12:00 Oliver
12:15 Weeks
12:30 Petty
1:15 Anderson
1:30 Robbins
1:45 Burzynski
2:30 Volunteer Appreciation, room 101
4:00 Staff Meeting, room 101
Friday, 4/29 - Future Friday (Future/Bears shirt with jeans)
Summative Schedule
8:45 Crosby
9:00 Shannon
9:15 Winn
9:45 Mann
10:00 Smith
10:15 McGrath
10:30 Lauer
10:45 Griffith
11:45 McCurry
12:00 Teasdale
12:15 Miller
12:45 Breckenridge
1:00 Lemke
1:45 Hopkins
2:00 Wildermuth
Looking Ahead - Summative Schedule
Tuesday, May 3
8:45 Ish
9:00 Gross
9:15 Kercheval
Wednesday, May 4
8:45 Booth
9:00 Legge
9:15 Doty
9:45 Myers
10:00 Przyborski
10:15 Baldwin
10:30 Carswell
12:30 Van
12:45 Cole
1:00 Jilek
1:15 Terna
1:45 Krug
Friday, May 6
8:45 Lout
9:15 Freeman
Make ups as needed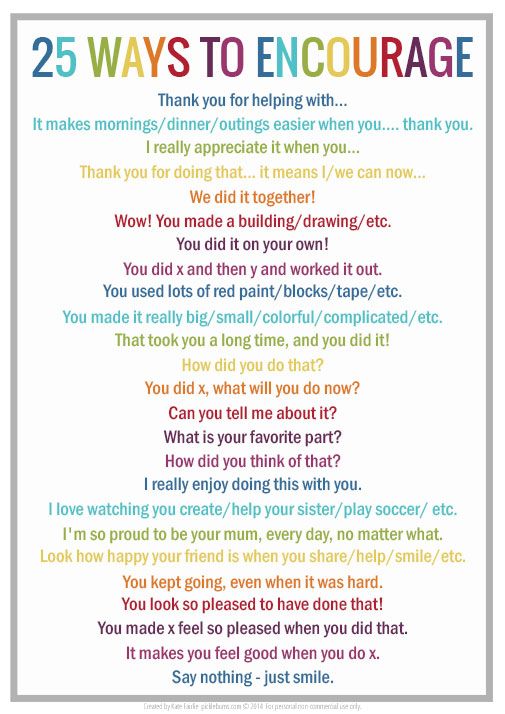 0

/