Shopping Cart
Your Cart is Empty
There was an error with PayPal
Click here to try again
Thank you for your business!
You should be receiving an order confirmation from Paypal shortly.
Exit Shopping Cart
Lone Star

Elementary

Staff Site
May and June activities: Continue to check this site as we will update and modify it throughout the upcoming weeks. 

We LOVE our Lone Star Staff!! Enjoy the different moments/gifts this week!
Monday, 5/2 - "Words alone can't express our love for LSE Staff!" Jeans with a shirt w/ words on it.
Tuesday, 5/3 - "You are making the future a little brighter every day!" Jeans w/ neon or bright shirt.
Summatives:
8:45 Ishimoto
9:00 Gross
9:15 Kercheval
Wednesday, 5/4 - "Our staff is the BEST in the USA!" Jeans w/ red, white, or blue shirt.
Summatives:
8:45 Booth
9:00 Legge
9:15 Doty
9:45 Myers
10:00 Przyborski
10:15 Baldwin
10:30 Carswell
12:30 Van
12:45 Cole
1:00 Jilek
1:15 Terna
1:45 Krug
Thursday, 5/5 - "Wild about our students; wild about our staff!" Jeans w/animal print shirt.
7:45 Watch DOGS Breakfast, room 101
9:15 Bartlett at Principals Meeting
Friday, 5/6 - "We have an ALL-STAR team at Lone Star!" Jeans w/ a team/sports shirt.
4th Grade Field Trip to Tour MIS
Lunch by our awesome PTA!!
8:45 Lout
9:15 Freeman
Make Ups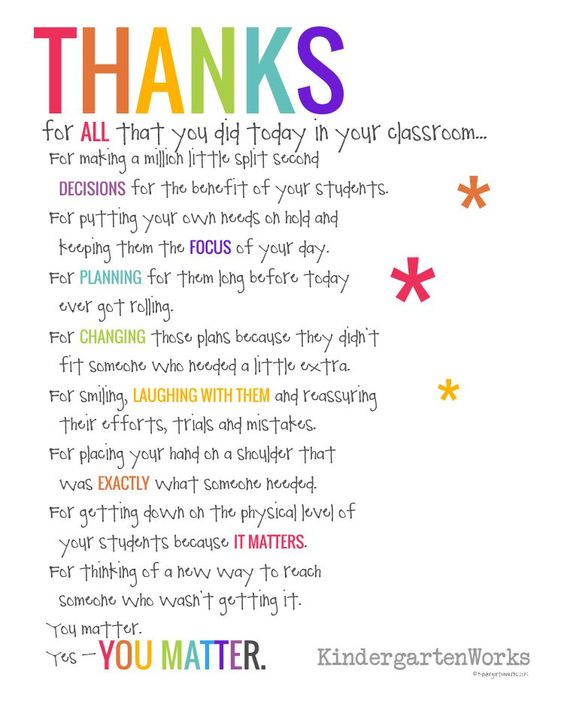 Monday, 5/9 - Bears Shirt with Jeans
STAAR Math - 3rd & 4th Grades
Schedule Change:
Grade      CAMP                   Lunch            Recess (3-4 playground is CLOSED until 1:30)
2nd           9:45-10:40     11:15-11:45       11:45-12:15, 2:00-2:30 (optional)
3rd           1:30-2:20        (will go as directed, between 12:30-1:30)     2:30-3:15
1st           10:45-11:40    11:50-12:20       12:20-12:50, 2:30-3:00 (optional)
CAMP      12:15-1:20      11:45-12:15
Kdg           8:45-9:40       10:40-11:10       11:10-11:40, 1:30-2:00 (optional)
4th             2:25-3:15        (will go as directed, between 12:30-1:30)    1:30-2:15
Tuesday, 5/10 - Keep Calm Shirt with Jeans
STAAR Reading - 3rd & 4th Grades
Schedule Change:
Grade       CAMP          Lunch                     Recess (3-4 playground is CLOSED until 1:30)
2nd           9:45-10:40  11:15-11:45          11:45-12:15, 2:00-2:30 (optional)
3rd            1:30-2:20     (will go as directed, between 12:30-1:30) 2:30-3:15
1st            10:45-11:40 11:50-12:20         12:20-12:50, 2:30-3:00 (optional)
CAMP       12:15-1:20   11:45-12:15
Kdg            8:45-9:40    10:40-11:10         11:10-11:40, 1:30-2:00 (optional)
4th              2:25-3:15     (will go as directed, between 12:30-1:30) 1:30-2:15
Wednesday, 5/11
Garden Day for Kdg
Group F Talent Shows during Music
Thursday, 5/12
Group C Talent Shows during Music
3rd Grade pink and blue cards during planning, room 101
1st Grade pink and blue cards during planning, room 101
Kdg pink and blue cards during planning, room 101
Friday, 5/13 - Future Friday! Future or Bears shirt with jeans
Last Day of Library Check Out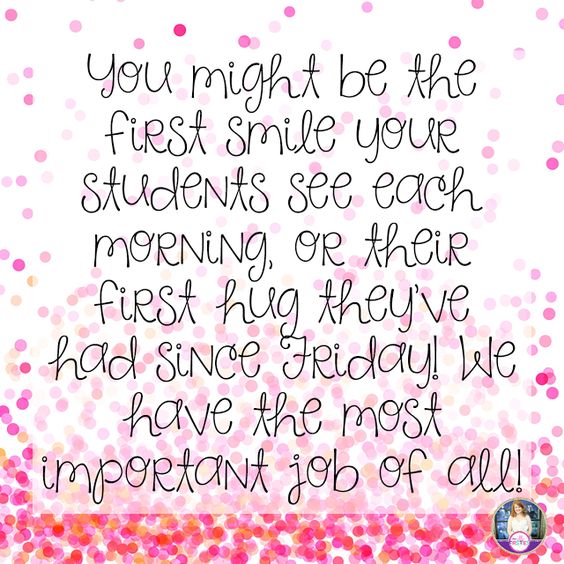 Monday, 5/16 - Jeans coupons accepted
All library books due
Jump Houses in PE
Textbook Checkout Sheets due to Lout
Tuesday, 5/17 - JEANS
All library books due
Group B Talent Shows in Music
Jump Houses in PE
Wednesday, 5/18 - JEANS
All library books due
Group E Talent Shows in Music
Bartlett at Coaches Overview Meeting
8:45 3rd Grade pink and blue cards
Thursday, 5/19 - JEANS
All library books due
Field Day, Kdg, 1st, 2nd - Field Day or Bears shirts with jeans or appropriate shorts
9:15 Bartlett at Principals Meeting
6:00 pm Choir End of Year Performance
Friday, 5/20 - Future Friday! Field Day, Future, or Bears shirt with jeans or appropriate shorts
All library books due
Staff HR requests due to Elisa (top 3)
Field Day 3rd, 4th
9:45 2nd grade pink & blue cards, room 101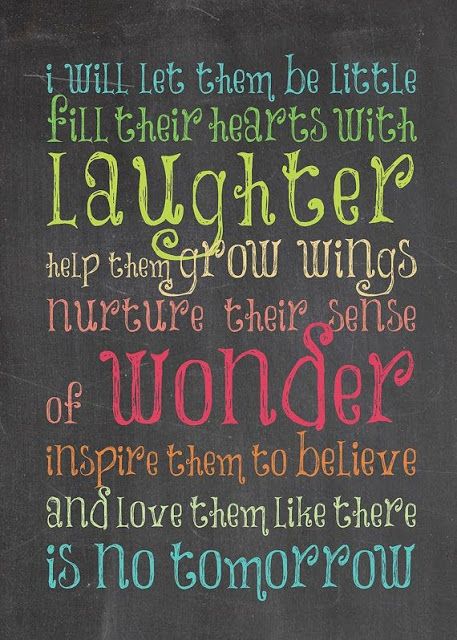 Monday, 5/23 - JEANS
Group D Talent Shows during Music
Tuesday, 5/24 - JEANS
Group A Talent Shows during Music
8:45 3rd grade pink & blue cards, room 101
9:45 2nd grade pink & blue cards, room 101
10:45 1st grade pink & blue cards, room 101
1:15 Kdg pink & blue cards, room 101
Wednesday, 5/25 - JEANS
Garden Day for 4th Grade
2:00 3rd Grade Awards
4:30 DAC - Bartlett, Runnels, Spikerman
Thursday, 5/26 - JEANS
3rd Grade Island Hopping Day
8:45 3rd Grade Final SST and Purple Folder turn-in, room 101
9:45 2nd Grade Final SST and Purple Folder turn-in, room 101
10:45 1st Grade Final SST and Purple Folder turn-in, room 101
1:15 Kdg Final SST and Purple Folder turn in, room 101
2:15 4th Grade Final SST and Purple Folder turn-in, room 101
Friday, 5/29 - JEANS
9:00 Kindergarten Graduation
9:00 1st Grade Olympics
12:00 1st Grade Awards
2:00 Ambulance visit for all Clinic Cubs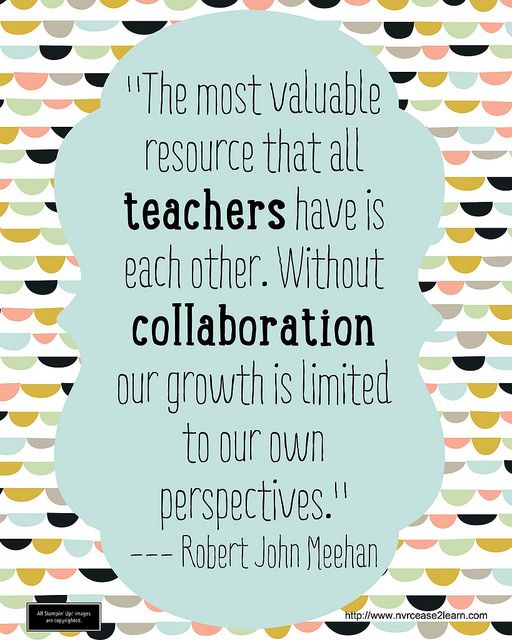 Monday, 5/30

Holiday!!




Tuesday, 5/31 - JEANS


4th Grade EOY Celebration




Wednesday, 6/1 - JEANS


1:00 Early Release - SCHEDULE CHANGE; NO LUNCH VISITORS

Grade Spec/Conf Lunch Recess

3rd 8:45-9:15 11:30-11:55 11:55-12:20

2nd 9:15-9:45 10:15-10:40 10:40-11:05

1st 9:45-10:15 11:55-12:20 11:30-11:55

Specials Team Planning & Lunch: 10:15-11:30

Kdg 11:30-12:00 10:40-11:05 11:05-11:30

4th 12:00-12:30 11:05-11:30 11:30-11:55







Thursday, 6/2 - JEANS


GRADES ARE DUE

IEP Goals/Skills Monitoring forms due to Petty/McGrath

9:15 Bartlett to Principals Meeting

1:00 Early Release - SCHEDULE CHANGE; NO LUNCH VISITORS

Grade Spec/Conf Lunch Recess

3rd 8:45-9:15 11:30-11:55 11:55-12:20

2nd 9:15-9:45 10:15-10:40 10:40-11:05

1st 9:45-10:15 11:55-12:20 11:30-11:55

Specials Team Planning & Lunch: 10:15-11:30

Kdg 11:30-12:00 10:40-11:05 11:05-11:30

4th 12:00-12:30 11:05-11:30 11:30-11:55

1:15 Staff End of Year luncheon, meeting, celebration




Friday, 6/3 - CASUAL WEAR


Staff Work Day - work on your own to get your room/area ready

Grade Verifications due by 10:00

0

/