Shopping Cart
Your Cart is Empty
There was an error with PayPal
Click here to try again
Thank you for your business!
You should be receiving an order confirmation from Paypal shortly.
Exit Shopping Cart
Lone Star

Elementary

Staff Site
Way to Go!! We had a terrific start! Thank you for the attention you gave to all of the little details that helped our Back to School go off so smoothly. #Best StaffEver
This week we are "tidying up" loose ends. This means the little things you might have forgotten to turn in - forms, etc. We will give you a reminder slip of anything you are missing. You are not in trouble if you get a reminder - we are trying to help you! (Believe me, I will probably get a reminder from Andrea!) Please note that if you are not planning to support the MISDEF (the Educational Foundation), help us get organized by writing N/A across the form and returning it to us. That way we won't keep giving you a new one... If you are supporting it, you will receive a jeans pass in return. If you have already earned a Tech Challenge jeans pass, you might notice that they are good for any day. Woohoo!
Our swipe entry system is still several weeks away, so we will utlize the front door keys until that is set up. Thank you for your patience. The building will be disarmed this Saturday, 9 am - 9 pm for your working pleasure. It will not be available on Sunday.
Have you started Move Your Bus? I love, in the very beginning, when Ron Clark says, "I want to be part of something special!" I think that feeling unites us.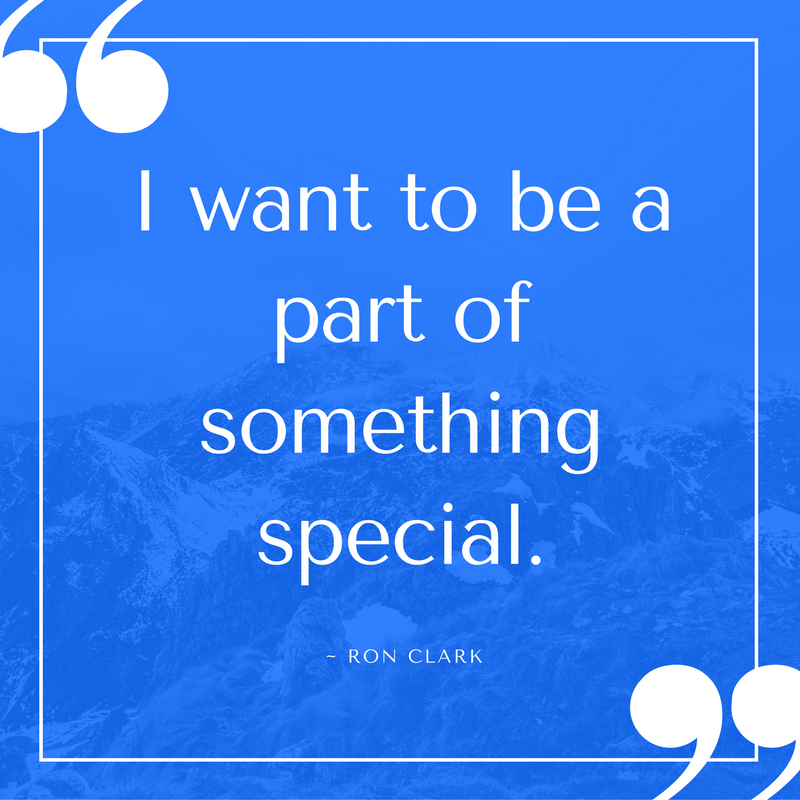 Monday, August 29
Dyslexia services begin for scheduled students. We appreciate Mrs. Fuller!
Tuesday, August 30
Wednesday, August 31
Garden Day for 4th Grade
Spirit Day - jeans with Montgomery or LSE shirt

Thursday, September 1
Friday, September 2
Lowry at TLC a.m.
College Colors Day - Represent Your Fave School with jeans and college shirt or colors!
Teacher E-Track Topics due to Jill Carswell
KOI Activity #2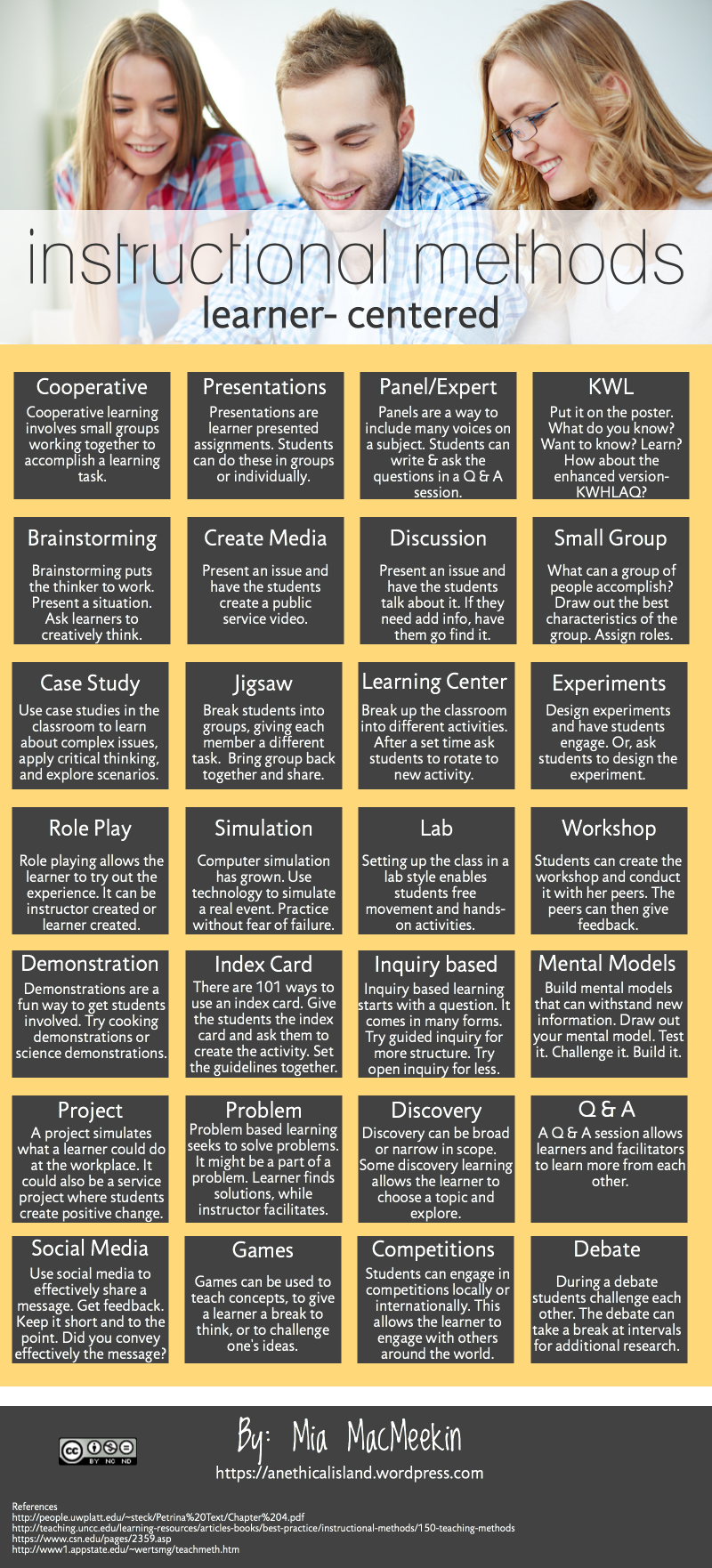 0

/