Shopping Cart
Your Cart is Empty
There was an error with PayPal
Click here to try again
Thank you for your business!
You should be receiving an order confirmation from Paypal shortly.
Exit Shopping Cart
Lone Star

Elementary

Staff Site
Our annual 12 Days of Christmas starts on December 1st - how is that for perfect timing?!! Get ready to Move Your Holiday Bus! Everything you will need for a positive 12 day bus trip - "pick up" one new addition on each day's stop. Check your email each day. Continue to refer to this 3 week calendar - it will be updated as warranted. We have MANY things on the calendar, from "fun dress" to grade level events to positive phone calls. I'm super excited to do the phone calls again this Christmas, and I have made a little "award" for you to fill out, that has a part at the bottom for phone number, etc. I will place 3 copies in your box. 
MOVE YOUR BUS, CH 12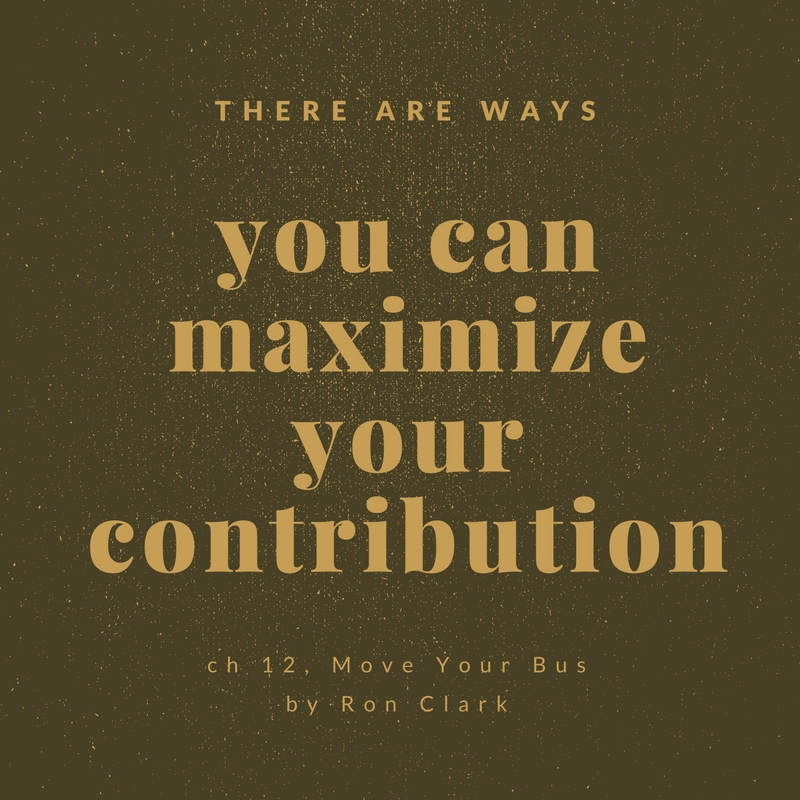 Monday, 11/28 - jeans with shirt of your choice. Let's get these 3 weeks going!

Positive Phone Call Home: Each Kdg teacher may send one student with the phone call note to the office for a call home from the principal today between 12:00-1:00. 

Vendor in staff dining for your holiday shopping pleasure




Tuesday, 11/29 - jeans coupons accepted

Positive Phone Call Home: Each 1st grade teacher may send one student with the phone call note to the office for a call home from the principal today between 2:00-3:00. 




Wednesday, 11/30 - jeans coupons accepted

Positive Phone Call Home: Each 2nd grade teacher may send one student with the phone call note to the office for a call home from the principal today between 2:00-3:00. 

Garden Day for 3rd graders




Thursday, 12/1

Positive Phone Call Home: Each 3rd grade teacher may send one student with the phone call note to the office for a call home from the principal today between 9:45-10:30.  

4:30 Friends of TX Public Schools (Griffith, Mann, Freeman, Bartlett)




Friday, 12/2

Positive Phone Call Home: Each 4th grade teacher may send one student with the phone call note to the office for a call home from the principal today between 9:00-10:00.  




Monday, 12/5

Positive Phone Call Home: Each Kdg teacher may send one student with the phone call note to the office for a call home from the principal today between 9:00-10:00. 

Book Fair this week in library

8:00 am AP Meeting at TLC - Freeman, Lout




Tuesday, 12/6

Positive Phone Call Home: Each 1st grade teacher may send one student with the phone call note to the office for a call home from the principal today between 9:00-10:00. 

Book Fair this week in library

7:45 Team Leader Meeting, Alyson's room




Wednesday, 12/7

Positive Phone Call Home: Each 2nd grade teacher may send one student with the phone call note to the office for a call home from the principal today between 1:45-2:15.  

Book Fair this week in library

9:30 Coffee with Counselor "All About Boys", room 101

9:30 Bartlett to Principal Meeting

4:00 Go Formative training at LSE Computer Lab by Instructional Coaches. (Awesome prizes & attendance counts toward trade out days!! Right here at our campus - no drive time!!  YASSS!)





Thursday, 12/8

Positive Phone Call Home: Each 3rd grade teacher may send one student with the phone call note to the office for a call home from the principal today between 2:00-3:00. 

Book Fair this week in library

8:45 3rd Grade Holiday Performance

4:00 District UIL Competition, SCE




Friday, 12/9

Positive Phone Call Home: Each 4th grade teacher may send one student with the phone call note to the office for a call home from the principal today between 1:00-2:00. 

All IE

P student data due to Petty & McGrath today

8:45 PTA Meeting




Monday, 12/12

Positive Phone Call Home: Each Kdg teacher may send one student with the phone call note to the office for a call home from the principal today between 9:00-10:00. 

MOY Universal Screening window opens for 1st through 4th grades (thru 1/13/17)

Staff Luncheon today by Restoration Church




Tuesday, 12/13

Positive Phone Call Home: Each 1st grade teacher may send one student with the phone call note to the office for a call home from the principal today between 9:00-10:00. 

Campus PJ Day & Grade Level Events

4th Grade 'Twas the Night Before Christmas

3rd Grade Christmas Around the World

2nd Grade Grinch Day

1st Grade Polar Express

Kdg - Twas the Night Before Christmas




Wednesday, 12/14

Positive Phone Call Home: Each 2nd grade teacher may send one student with the phone call note to the office for a call home from the principal today between 2:15-3:00.

Garden Day for 2nd Grade

Teacher E-Track Choices due to Carswell for next session

8:45 Chevron Science Presentation in Cafe for 4th grade (5 classes)

9:30 Chevron Science Presentationin Cafe for 4th grade (5 classes)

11:00 3rd Grade Holiday Party

2:00 1st Grade Holiday Party




Thursday, 12/15 1:00 Dismissal

Positive Phone Call Home: Each 3rd grade teacher may send one student with the phone call note to the office for a call home from the principal today between 10:00-10:30. ALSO Each 4th grade teacher may send one student with the phone call note to the office for a call home from the principal today between 9:30-10:00. 

TRADE OUT DAY/EDUPHORIA TRANSCRIPT DUE TO CATHERINE BEFORE YOU LEAVE TODAY

8:45 Kindergarten Holiday Party

11:00 2nd Grade Holiday Party

SCHEDULE CHANGE:

Grade    Spec/Conf        Lunch           Recess

3rd         8:45-9:15        11:30-11:55   11:55-12:20

2nd        9:15-9:45        10:15-10:40   10:40-11:05

1st         9:45-10:15      11:55-12:20   11:30-11:55

Specials 10:15-11:30

Kdg       11:30-12:00     10:40-11:05   11:05-11:30

4th         12:00-12:30     11:05-11:30   11:30-11:55

1:15 Holiday staff meeting, luncheon & ORNAMENT EXCHANGE




Friday, 12/16 1:00 Dismissal

End of 2nd Grading Period - (Holy cow, we will be halfway through this year already...)

9:00 4th Grade Holiday Party

11:00 LS Holiday Party

SCHEDULE CHANGE:

Grade Spec/Conf       Lunch          Recess

3rd      8:45-9:15       11:30-11:55   11:55-12:20

2nd     9:15-9:45       10:15-10:40   10:40-11:05

1st      9:45-10:15      11:55-12:20   11:30-11:55

Specials 10:15-11:30

Kdg    11:30-12:00    10:40-11:05   11:05-11:30

4th      12:00-12:30    11:05-11:30   11:30-11:55

1:15 Planning, cleaning on your own. We will be working in our offices with the doors shut.

0

/