Shopping Cart
Your Cart is Empty
There was an error with PayPal
Click here to try again
Thank you for your business!
You should be receiving an order confirmation from Paypal shortly.
Exit Shopping Cart
Lone Star

Elementary

Staff Site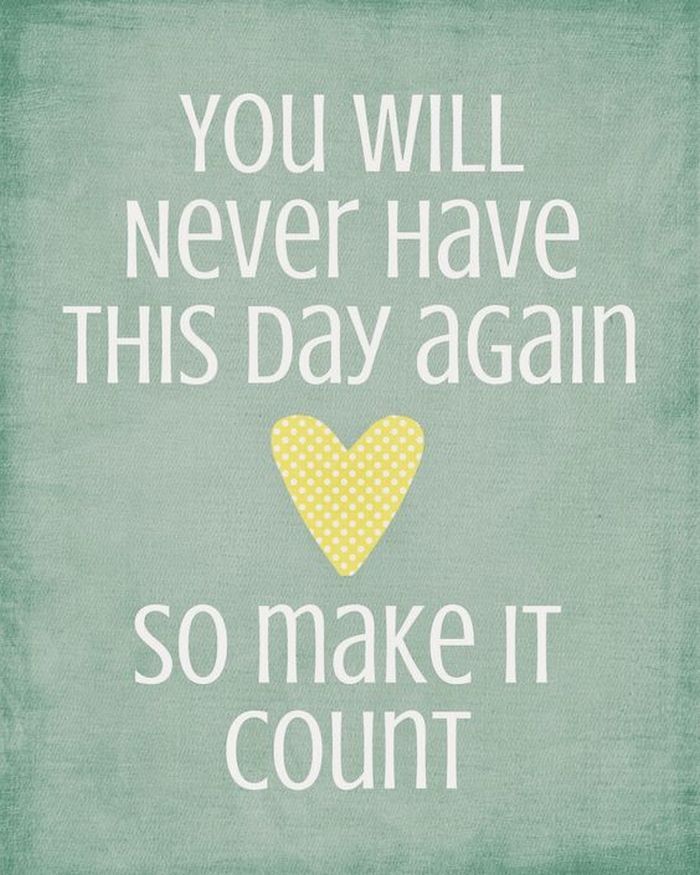 Please make sure you update your email address in these places. (Note - if you are not receiving the weekly NEWS/NOTES email that goes to all parents/staff, this is probably why...)
TxEIS - Employee Access
Log in to Employee Access (under the Employees tab on the MISD website).
Click on Self-Service>Demographic Information
At the bottom, in the email field, change your work email address.
At the top, click on Save.
This will update several other programs including School Messenger, Pearson textbooks, and STEMscopes.
**If you need help with your log in credentials, contact Bronwyn Forword.
Eduphoria
Log in to Eduphoria
In the top right, click on your name, and choose Change My Profile
Change your email, click on next, until it is complete.
Monday, April 24 - Jeans with shirt of your choice

Mad Scientist Program during CAMP
12:00 Summative - Samantha Webb
12:15 Summative - Deborah Cole
12:30 Summative - Michelle Jilek
12:45 Summative - Tracie Sample

1:00 Summative - Mark Burke
1:15 Summative - Andrea Terna

Tuesday, April 24
Summer School/Jump Start Meeting during planning for 3rd, 2nd teachers
11:45 Summative - Elisa Krug
12:15 Summative - Kelly Lout
12:45 Summative - Melissa Freeman

Wednesday, April 26 - Admin Assistant Day - Jeans for all paras
Garden Day for 1st Grade
Summative: 8:00 Stephanie Lowry
Staff Meeting/Bride Celebration at 4:00
TOY and SOB Banquet, 5:30-8:30
Thursday, April 27
Cookies with the Coach for grades 2-4 ELA during conference time
Friday, April 28 - Jeans with spirit shirt of your choice
Kdg Field Trip to Oil Ranch 
Longfellow Elementary, The Learner in Me, Campus Visit

 


UPCOMING DATES:

May 1-5 - Staff Appreciation Week

May 2 - Caring Awards; Lout to LPAC

May 3 - Caring Awards; Catherine to Principals' Meeting, 4th Grade Recorder Concert/K-3 Talent Show for group D;

May 4 - Lout & Freeman to EOY RTI Meeting; 4th Grade Recorder Concert/K-3 Talent Show for group A

May 8 - Math STAAR for 3rd & 4th

May 9 - Reading STAAR for 3rd & 4th

May 10 - Garden Day for Kdg; 4th Grade Recorder Concert/K-3 Talent Show for group F

May 11 - 4th Grade Recorder Concert/K-3 Talent Show for group C; 8:30 2017-18 LSE ELA Teachers meet in 101 for materials review; 9:30 2017-18 LSE Math Teachers meet in 101 for materials review

May 12 - IEP/Student Data must be turned in to Petty/McGrath

May 14 - Mother's Day

May 15 - Jump House in PE; PK/Kdg Registration this week

May 16 - Jump House in PE; 4th Grade Recorder Concert/K-3 Talent Show for group B; 7:45- 12:00 2017-18 LSE Team Leader Planning meeting; Kindergarten Round Up, 5:30-6:30


May 17 Food Allergy Awareness Day - wear Teal; 7:45 Watch Dog Appreciation Breakfast; Catherine to Principal PLC 9:30; Volunteer Appreciation, 2:30 pm

May 18 Field Day; 6:00 Singing Stars Concert

May 19 Field Day

May 22 Kindergarten Celebration, 8:45

May 23 4th Grade awards, 8:45; 3rd Grade Awards, 11:00

May 24 Garden Day for 4th Grade; 2nd Grade awards, 8:45; First Grade Awards, 11:45

May 25 11:00 LS Awards; Early Release; MHS Graduation

May 26 Students Last Day; Early Release; Lunch and Celebration for Staff

May 29 Memorial Day Holiday

May 30 17-18 LSE Staff/Parents The Leader in Me Overview Meeting, 9:00 am

May 31 All rooms cleaned/packed

June 1 Trade Out Days

June 2 Trade Out Days




0

/