Shopping Cart
Your Cart is Empty
There was an error with PayPal
Click here to try again
Thank you for your business!
You should be receiving an order confirmation from Paypal shortly.
Exit Shopping Cart
Lone Star

Elementary

Staff Site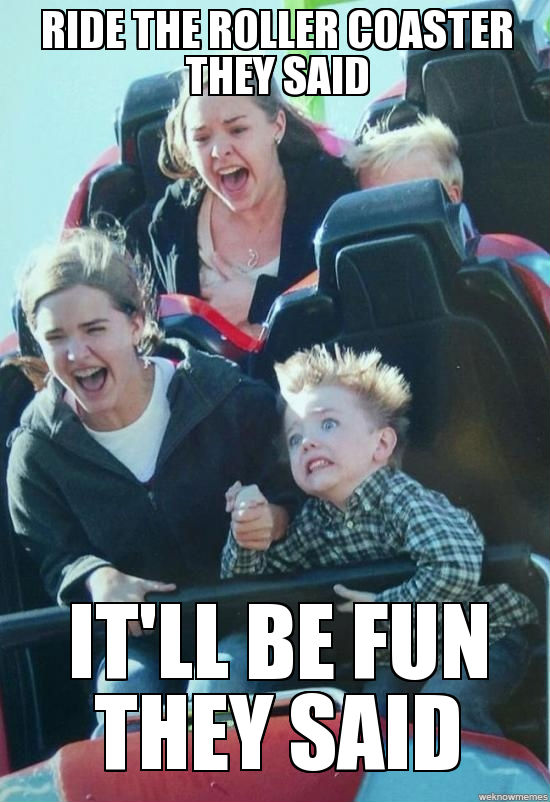 Wow. What a start! Way to hang on tight during our crazy back-to-school ride!! With all of the hectic activities, please take a moment to follow up on these tasks:
1. Personnel forms have all been turned in.
2. Compassionate leave form is turned in ASAP to Andrea.
3. SeeSaw picture of you reading TLIM - never too late!! Upload and I will post. Your students want to see you reading!
4. TLIM Book Study - never too late!! This will be the key to you being off on May 31.
5. Sign in Monica's office after you have watched Bloodborne Pathogens, etc.
6. Website is updated.
7. Positive parent contact of some sort - group email, newsletter, whatever works for you - has been made. 
It is about time for all committees to have a meeting and share ideas/information. Remember that when you are on a committee, you are the representative for your grade level/department. Please be sure that you share information with all of your people. You may receive an email if we still have an opening for your grade level. Committees are the best way we can keep everyone in the loop without having "death by meeting"...  Please put your committee meeting on the school Outlook calendar. If you cannot access the school calendar, let me know and I will re-invite you. (**It is the little envelope to the bottom right of your email).
You will be able to find the updated committee lists on "All The Things" of the staff site soon.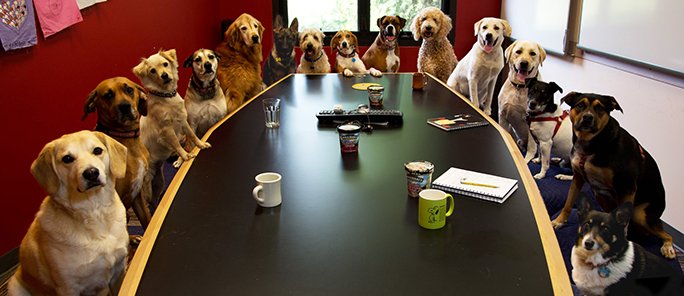 Upcoming Events:

Monday, 8/28 Be Safe




Tuesday, 8/29 Be Safe




Wednesday, 8/30 Jeans with any sort of Montgomery, LSE, Teacher Spirit Shirt

Happy Birthday, Adam Morris!

Lout at Region 6 for Training

PLC: 2nd/3rd Grade: drop your kids at gym and meet in Lowry's room for "Number Line"

4:10 Light House Committee, room 101




Thursday, 8/31

Happy Birthday, Linda Hopkins!

7:30 am TRIBE Committee meeting, room 101

PLC: 4th & 5th Math: drop your kids at gym and meet in Lowry's room for "Number Line"




Friday, 9/1 - National College Colors Day - Your fave team with jeans!

Happy Birthday, Stacie Smith!

Pink Firefighter T-Shirt Order due, if interested 

PLC: All 1st Grade: drop your kids at gym and meet in Lowry's room for "Number Line"




Saturday, 9/2 - Happy Birthday, Kelly Petty!

Sunday, 9/3 - Happy Birthday, Jean McGrath & Patty Anderson!













0

/