Shopping Cart
Your Cart is Empty
There was an error with PayPal
Click here to try again
Thank you for your business!
You should be receiving an order confirmation from Paypal shortly.
Exit Shopping Cart
Lone Star

Elementary

Staff Site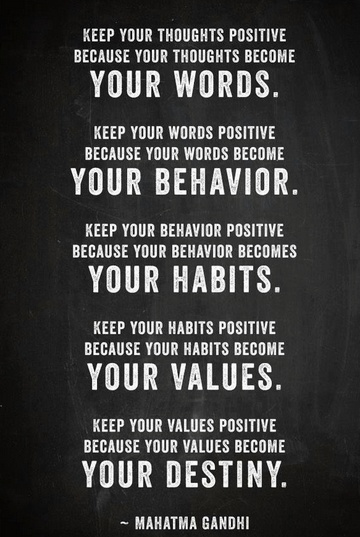 I read this post recently in a facebook group that I follow, and I wanted to share it with you. I LOVE THIS!!

Your habits, whether good or bad, will greatly determine your future. One study says that 90 percent of our everyday behavior is based on our habits. Let that sink in for a moment. From the time we get up in the morning to the time we go to bed at night, 90 percent of what we do is habitual behavior. That means how we treat people, how we spend our money, what we watch, what we listen to -- 90 percent of the time, we're on autopilot. We do what we've always done. It is no wonder that if you want to change your life, you must start by consciously changing your everyday habits. You can't keep doing the same things you have been doing and expect to get different results.
In a way, human beings behave like bees. If you place several bees in an open-ended bottle and lay the bottle on its side with the base toward a light source, the bees will repeatedly fly to the bottle bottom toward the light. It never occurs to them to reverse gears and try another direction. This is a combination of genetic programming and learned behavior.
We, as humans, often allow ourselves to become locked in our present circumstances—even if we are unhappy and really want to be reaching in a new direction. What we're doing may make us miserable, but at least it's familiar. One of the most important factors in achieving personal success is the willingness to try things out, to experiment, to test new ground. In fact, this is the only way to learn and progress: trial, error, feedback, knowledge, trial and success.
This week:
* Try it
* Change it
* Do it
Such great information and motivation!
For our staff meeting on Tuesday, please bring an idea to help schools be safer. It can be anything you can think of. You will get a slip of paper to write it on as your exit ticket. I will be compiling these and sharing these with our district office. We've been asked to brainstorm and give ideas.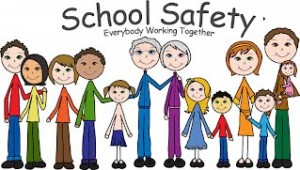 ** Special Ed and Support Staff, please choose a STAAR Training to attend this week.
Monday, 3/26 - Jeans with shirt of your choice
Walkthroughs and observations
PLC: 5th Grade STAAR Training
Tuesday, 3/27
Report Cards go home
7:30 Lowry, Bartlett - meet with Jada re: Campus Improvement Plan
9:00 Bartlett to Principal PLC Meeting
PLC: 4th Grade STAAR Training
4:00 Staff Meeting, Library
Wednesday - Jeans with a spirit shirt if you came to the staff meeting
NOTE: Dr. Rees will be in room 105 today to visit with teachers. Please stop by at your planning time. He is interested in your thoughts on:
1. What is the best thing about your campus? The district?

2. How can we support you?
3. What are your thoughts on how we can save money?
PLC: 3rd Grade STAAR Training

Thursday - Tribe shirt with jeans
Tribe Day. Schedule to follow
Friday - HOLIDAY!! The building will be armed today. Enjoy your day off - you deserve it!!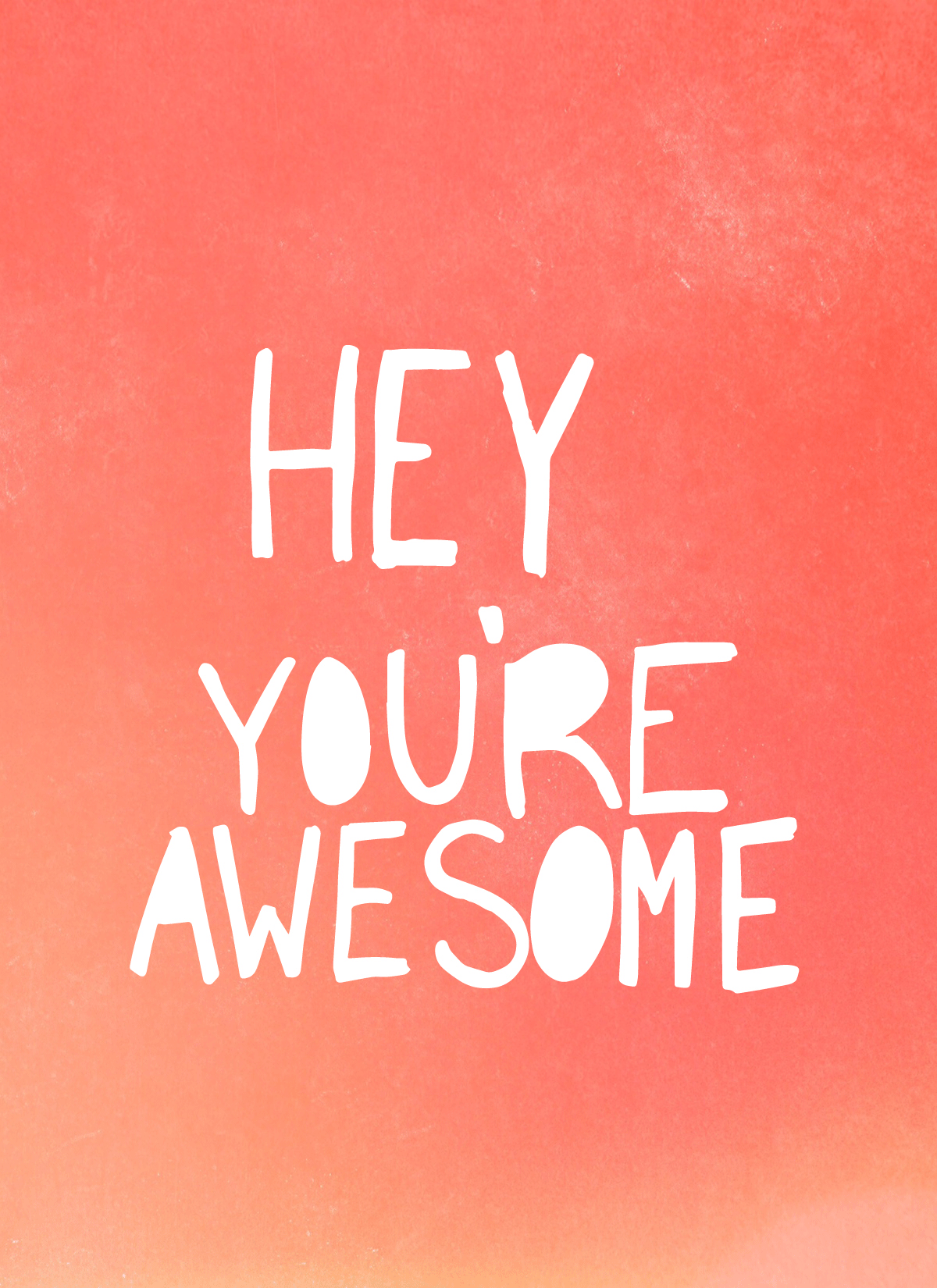 0

/