Shopping Cart
Your Cart is Empty
There was an error with PayPal
Click here to try again
Thank you for your business!
You should be receiving an order confirmation from Paypal shortly.
Exit Shopping Cart
Lone Star

Elementary

Staff Site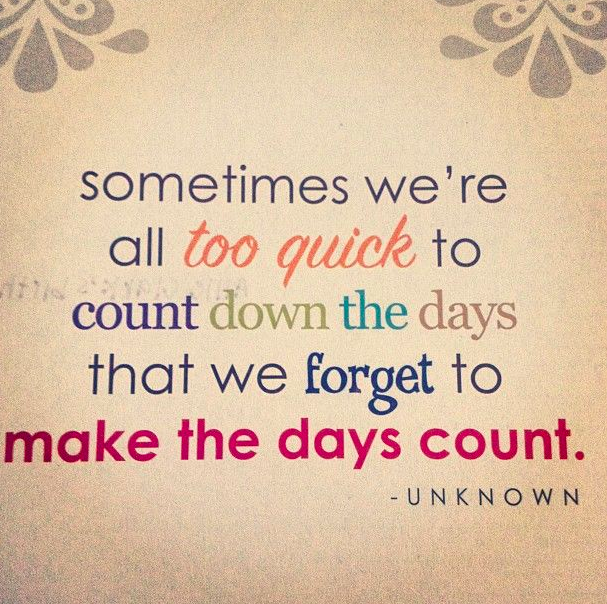 I love these tips that I read recently on a blog I follow. They are so important to help our end of year go smoothly.
*Have high expectations for all. The end of the school year is not only about celebrations. It's about learning. Focus on what is important and find the balance between keeping learning at the forefront of your classroom and enjoying those "end of the year" celebrations.
*Be well planned. Act with intention and purpose each day. Students thrive on routine and consistency. Just because the weather is getting warmer and field trips are blooming, the last thing you want to do is lose focus. It's important to ensure that the learning process continues to bloom and that students are engaged!
*Keep a positive and hopeful attitude. This time of the year can be emotional and exhausting for all. Remember to find the good stuff. It's there if you take time to look for it.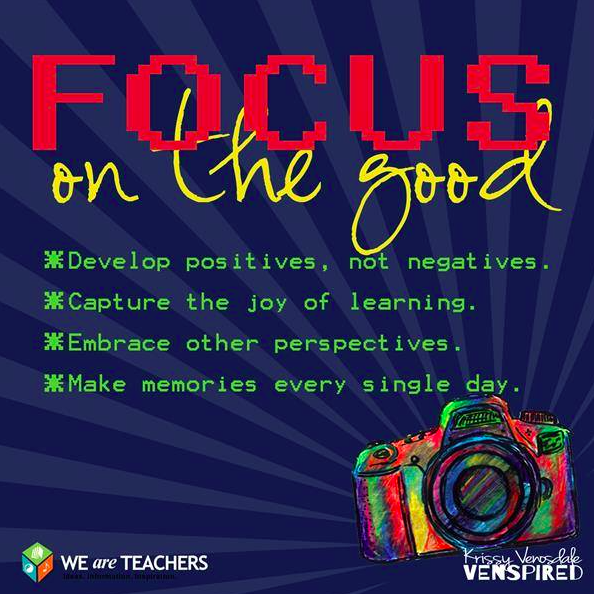 Please complete The Leader in Me staff survey at some point this week. It will take you about 15-20 min. Thank you! https://theleaderinmeonline.org/assessments/assessment/7f025c1a0c866b37" target="_blank">Survey Link


Monday, April 23 Jeans with Motivational Shirt

Early PK/K Registration this week in room 101

10:45 Kindergarten Lunch with Loved Ones

12:00 Catherine to Principal PLC Meeting

12:15 3rd Grade Lunch with Loved Ones

2nd grade picnics in room/outside - No 2nd grade lunch visitors





Tuesday, April 24

Early PK/K registration this week in room 101

Kindergarten Graduation Pics

11:30 1st Grade Lunch with Loved ones

4th & 5th picnic in rooms/outside - No lunch visitors for 4th or 5th

PLC: 2nd Grade Reading




Wednesday, April 25

Administrative Professionals' Day - We love our office ladies! Please let them know how much we value them!

12:00 2nd Grade Lunch with Loved Ones

3rd & 4th picnic in rooms/outside - No lunch visitors for 3rd or 4th

PLC: 1st Grade Reading


4:00 Staff Meeting in library

5:30 Teacher of the Year/ Spirit of Montgomery banquet




Thursday, April 26

Jeans with shirt of your choice if you attended the staff meeting!

11:45 4th Grade Lunch with Loved Ones

1st & 2nd picnic in rooms/outside - No lunch visitors for 1st or 2nd

PLC: Kindergarten Reading





Friday, April 27

Jeans with spirit shirt of your choice

8:45 1st Grade Character Program

Student writing journals reviewed today

11:15 5th Lunch with Loved Ones

1st picnic in rooms/outside - No lunch visitors for 1st





0

/