Shopping Cart
Your Cart is Empty
There was an error with PayPal
Click here to try again
Thank you for your business!
You should be receiving an order confirmation from Paypal shortly.
Exit Shopping Cart
Lone Star

Elementary

Staff Site
Happy (almost) May, Friends! I can NOT believe that the end of the year is sneaking up on us like this... Actually it is coming at FULL SPEED!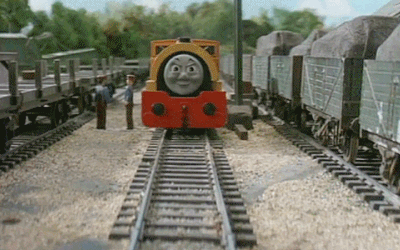 It has been such a pleasure to work through my summative conferences in this long manner. It is taking more days, but I am able to fully focus and have such meaningful conversations. I LOVE LOVE LOVE hearing about your successes this year! My goal for 2018 has been "Be where your feet are", a nice way of reminding myself to fully focus on who I am with and what is happening around me. We have about 40 million things going on! (Right now - be honest, is that train freaking you out a little bit??)
Back to the 40 million things... If you are feeling that way too, here is a 5 minute read of ways to be more mindful during your instructional day: Mindfulness for Teachers

What's that you say? Still need to fill out your staff survey for The Leader in Me? No problem, here is the link: TLIM survey
Monday, April 30 Jeans for Survey Completion
Bartlett at Region 6 Safety Training all day
Incoming Kdg Open House, 5:30-6:30 pm
Tuesday, May 1 Jeans for Survey Completion
Life Skills & ABLE Field Trip
8:30 5th Grade Team Meeting re: EOY
9:45 Bartlett to Principal Meeting
PLC: 3rd Grade SST

Wednesday, May 2 Jeans for Survey Completion
1st Grade Garden Day
PLC: 4th Grade SST

Thursday, May 3Jeans for Survey Completion
8:30 Bartlett to TLC re TASB Handbook Review
PLC: 5th Grade SST

Friday, May 4 Jeans for Survey Completion
PTA Staff Appreciation Luncheon
Last Day of Library Classes
Last Day of PK-2 Checkout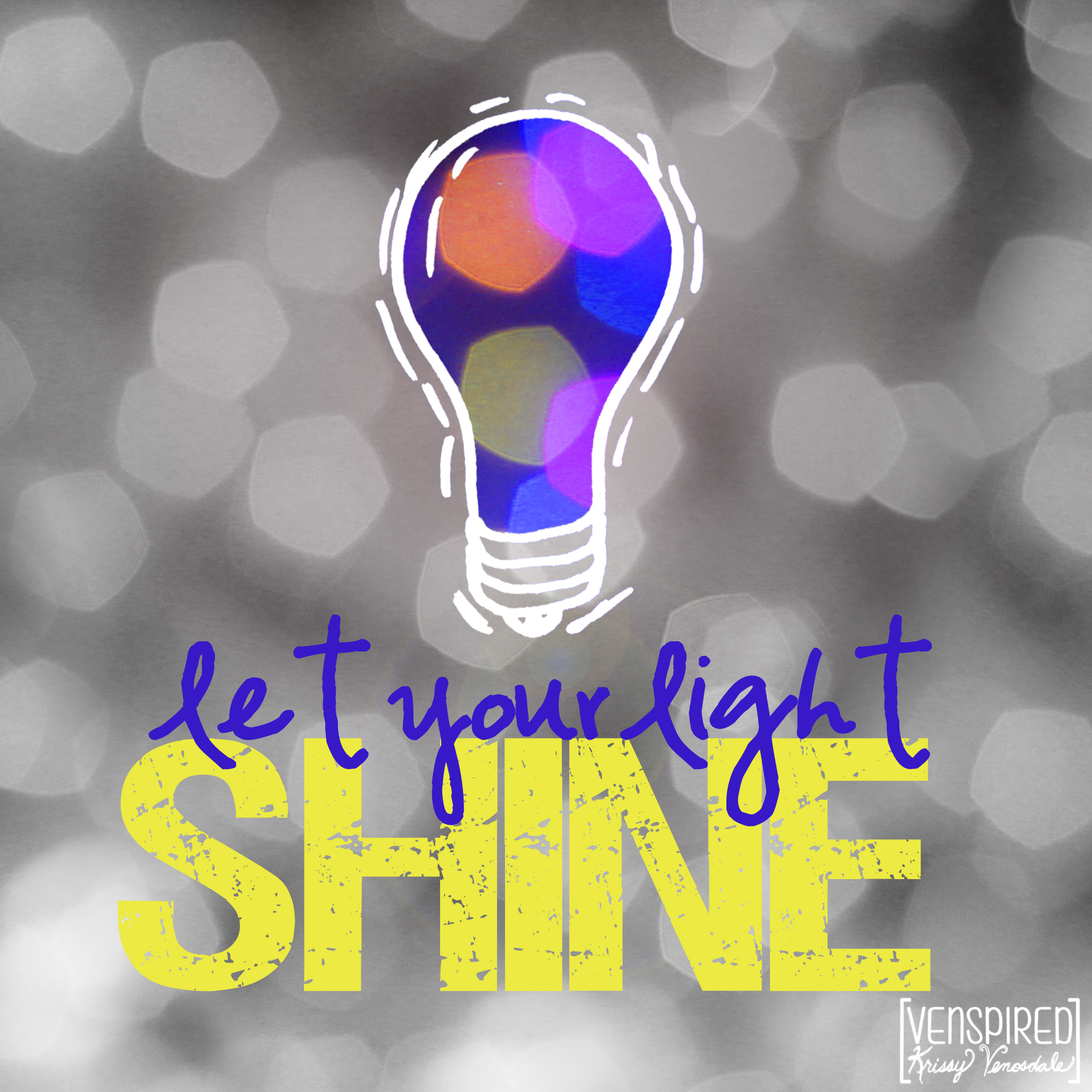 Monday, May 7

Jeans with shirt of your choice





Tuesday, May 8

8:45 am PTA Meeting room 101

9:00 Bartlett to Principal PLC Meeting

PLC: Kdg SST





Wednesday, May 9

8:30 Admin Lighthouse Meeting


PLC: 1st Grade SST




Thursday, May 10

PLC: 2nd Grade SST




Friday, May 11

Last Day for Imagine Learning Morning Lab

PK-2 Library Books Due

Literacy Library Books Due/Lit Library Closes

EOY Universal Screening data due in Eduphoria by 3:30pm





Monday, May 14

3rd & 4th Grade Math STAAR - Schedule Change

PK/Kindergarten Garden Day

Schedule Change

Grade    CAMP/Planning Lunch              Recess

K             8:30-9:15          10:45-11:15      11:15-11:45

2             9:20-10:05         11:15-11:45      11:45-12:15

1            10:10-10:55        11:30-12:00     12:00-12:30

5             11:00-11:45        11:45-12:15    12:15-12:45

CAMP     12:15-1:00         11:45-12:15

4             1:00-1:45           12:30-1:00 or 12:45-1:15    After lunch


3             1:50-2:35           12:30-1:00 or 12:45-1:15       After lunch








Tuesday, May 15

3rd & 4th Grade Reading STAAR - Schedule Change

Grade CAMP/Planning Lunch Recess

K           8:30-9:15        10:45-11:15 11:15-11:45

2            9:20-10:05      11:15-11:45 11:45-12:15

1           10:10-10:55     11:30-12:00 12:00-12:30

5           11:00-11:45      11:45-12:15 12:15-12:45

CAMP  12:15-1:00        11:45-12:15

4           1:00-1:45         12:30-1:00 or 12:45-1:15  after lunch


3           1:50-2:35         12:30-1:00 or 12:45-1:15 after lunch





Wednesday, May 16

5th Grade Science STAAR - Schedule Change

3-5 Library Books Due (except for Battle of the Books)

Grade           CAMP/Planning        Lunch          Recess

K                   8:30-9:15           10:45-11:15       11:15-11:45

2                   9:20-10:05          11:15-11:45      11:45-12:15

1                   10:10-10:55        11:30-12:00      12:00-12:30

3                   11:00-11:45         11:45-12:15      12:15-12:45

CAMP          12:15-1:00           11:45-12:15

4                   1:00-1:45            12:00-12:30      12:30-1:00

5                  1:50-2:35            12:30-1:00         1:00-1:30




Thursday, May 17

IEP Student Data due to McGrath and Petty

Kdg Field Day, 8:45-10:45, No lunch visitors due to schedule change

1st Grade Field Day, 10:00-12:00 No lunch visitors due to schedule change

2nd Grade Field Day, 1:00-3:00 No lunch visitors due to schedule change




Friday, May 18

4th Grade Field Day 8:45-10:45 No lunch visitors due to schedule change

5th Grade Field Day 10:00-12:00 No lunch visitors due to schedule change

3rd Grade Field Day 1:00-3:00 No lunch visitors due to schedule change




Monday, May 21

3rd Grade Battle of the Books

PK End of Year Celebration, 10:45 am in Classroom

GT Showcase, 2:00 pm in Cafeteria

 "The Talk" for 5th Grade Girls Only, 2:40 pm




Tuesday, May 22

5th Grade Battle of the Books

4th Grade Battle of the Books

2nd Grade Awards/Celebration, 10:15 am in Classroom

1st Grade Awards/Celebration, 12:45 pm in Classroom

"The Talk" for 5th Grade Boys Only, 2:40 pm




Wednesday, May 23

Kindergarten End of Year Ceremony, 9:00 am in Cafeteria

Life Skills Celebration, 10:45 in Classroom

3rd Grade Awards/Celebration, 11:00 am in Classrooms

Wednesday, May 23 - 4th Grade Awards/Celebration, 1:00 pm in Classrooms




Thursday, May 24

5th Grade End of Year Ceremony, 9:00 in Cafeteria




Friday, May 25

Last Day of School for Students; No Lunch Visitors

GRADES POSTED BY NOON!





Monday, May 28

Holiday!




Tuesday, May 29

8:30- 4:00 TLIM "Aligning Academics" Training, room 101


("The Notebook" is here!! Woohoo!!)

Dress for Comfort, Lunch provided!





Wednesday, May 30

Celebration Breakfast, 8:30-9:30

Work Day

Dress for Comfort




Thursday, May 31

Trade Out Day - TLIM Book Study

If you did not complete the book study, please plan on 8:00-3:45*

*Personal Business Days will be approved





Friday, June 1

Trade Out Day - Hours of Your Own

If you did not earn 6 hours of professional development, please plan on 8:00-3:45*

*Personal Business Days will be approved


0

/