Shopping Cart
Your Cart is Empty
There was an error with PayPal
Click here to try again
Thank you for your business!
You should be receiving an order confirmation from Paypal shortly.
Exit Shopping Cart
Lone Star

Elementary

Staff Site
MISDEF Grants
GOAL: At least one application per grade level/department. Let's try to think of some great ideas/products/services for our little leaders! What could your Tribe use? Your class leaders? Enrichment? Reteaching? Remember that if it includes technology you have to have them sign off o nit as well, so go ahead and work on your proposals! They make a point of awarding at least one grant at each school, so your odds are pretty good.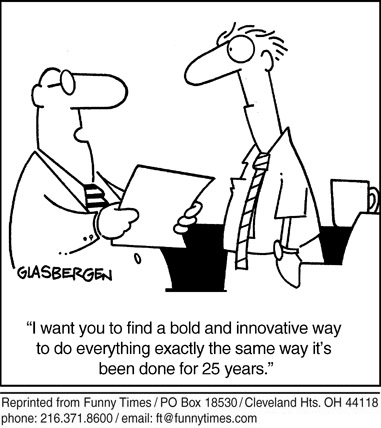 Monday, September 24- Jeans with shirt of your choice

Happy Birthday, Tiffany Waller!
5th Grade Mindful Monday with Mrs. Krug

PLC: 3rd Grade ELA

Tuesday, September 25 - Jeans with dress-code appropriate shirt

7:30 am GT Teachers Meeting with Jada, room 101
PLC: Kdg
Wednesday, Septeber 26 - Jeans with Win-Win Words (any positive message!)

TLIM Coaching Day with Alicia
Schedule coming soon!
9:45 Catherine to Principals Meeting
Complete GT Activities by this date, please

Thursday, September 27 - Jeans with dress-code appropriate shirt

19:00 Krug to Counselors Meeting
12:30 pm GT Activities due to room 201
1:50-2:35 1st grade SST
2:00 Room Mom meeting in room 101
PLC: 1st Grade SST
Friday, September 28 - Lone Star Spirit Shirt

DRAs Completed
MISDEF Grant Applications Due
Vendor : Mary Kay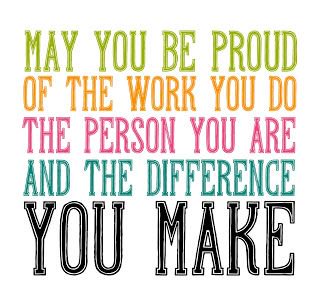 0

/