Shopping Cart
Your Cart is Empty
There was an error with PayPal
Click here to try again
Thank you for your business!
You should be receiving an order confirmation from Paypal shortly.
Exit Shopping Cart
Lone Star

Elementary

Staff Site
YOU are a Difference Maker.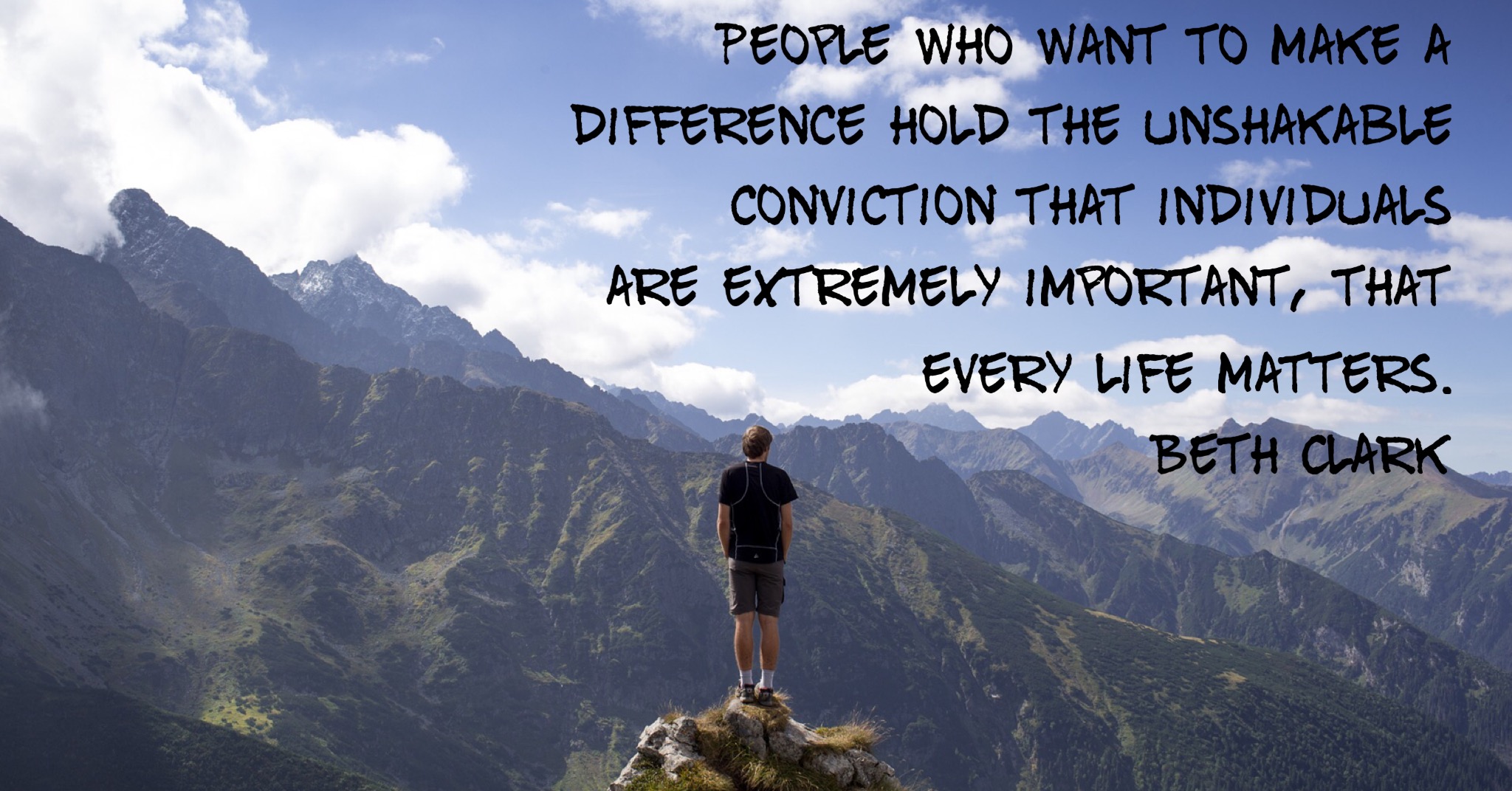 THANK YOU for greeting the students each day in such a positive, kind manner! Have you ever seen our CAMP teachers greet at their classroom dors? They are ahhhh-mazzzzing! They greet hundreds(!!) of students each day wtih a hug, handshake, high five, etc. Use the start of your students' day for this special time. Thank you for making certain coffee and copies are handled before our kids come.
We need TWO teachers to serve on the District Advisory Council! If you are interested, please let me know and we can get this arranged/voted/approved, etc.
Staff Kids - we release Employee Kids LAST when calling buses so that everyone can focus on duties.  Please be considerate with your own children by following these simple guidelines:
Once students arrive, they need to adhere to the schedule and routines of our school. After 8 am, we should not have staff kids, assisting with duties, eating breakfast in your rooms, completing homework etc. If there is a special situation, please let me know.
Respect others' space. Just because your neighbor offered a snack one day after school does not mean she wants your child to be an everyday visitor, going through her treat bucket. (*If you DO want an every day visitor, make sure they know that, too!) At no time should students or adults be in a teacher's room if the teacher is not in there or given clear permission.
Be respectful of noise level
Staff workrooms, lounges, office areas, etc are okay for a student to visit (outside of instructional hours) on a limited basis, but they are not places for kids to hang out. Adults should have a reasonable expectation of privacy when they need to use these areas.
These are the types of concerns that can end up causing resentment. We are so fortunate to have such GREAT students and staff - thanks for working together to keep everybody happy!!
Monday, 8/26
BOY Unversal Screening Continues this week
8:30 PLC: 1st Grade, Setting Norms
4:00 WatchDOG Scheduling Workshop with Elisa in Computer Lab

Tuesday, 8/27
Grab & Go Breakfast - All breakfast in classrooms
8:30 PLC: Student Job Fair
4:30 Krug & Terna to ESC for Communication Mtg
Wednesday, 8/28
7:30 Lighthouse Team Meeting (*Grade Level Partners, please help with student greeting and monitoring until PLC for our Lighthouse Team Members)

8:30 PLC: Lighthouse team (CAMP, please pick up kids today for Walker, Brewer, Carswell, Myers, Breckenridge, Anderson)

9:45 Bartlett to Administrative Councel Meeting
Thursday, 8/29
8:00 Lout to Attendance Meeting
8:30 PLC: New Teacher WIGS & General Update/Questions

10:00 Krug to Counselors Meeting
4:00 Baby Shower for Ashley Sacchieri

Friday, 8/30
National College Colors Day - wear your fave!! (I you did this last week, just enjoy it again!)

Student Job Apps are Due
Teacher Personal WIGs are posted
8:30 PLC: Kdg, Setting Norms
7:00 pm LSE Night at the LCHS football game - students in Lake Creek Football Camp shirts can run through the giant lion tunnel at the start of the game!

Saturday, 8/31 Happy Birthday, Linda Hopkins!
September 1 - ALL Teacher Websites are Up To Date and Helpful (See home page of staff site for expectations)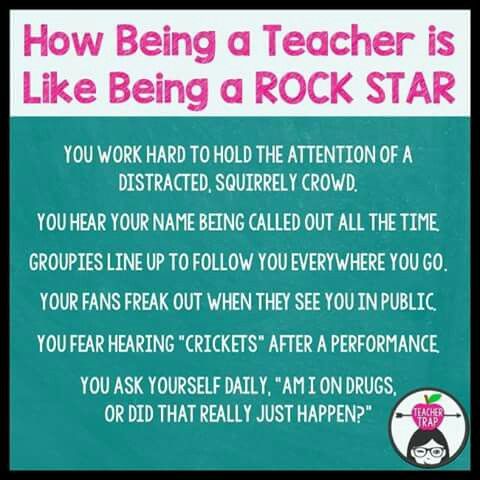 0

/