Shopping Cart
Your Cart is Empty
There was an error with PayPal
Click here to try again
Thank you for your business!
You should be receiving an order confirmation from Paypal shortly.
Exit Shopping Cart
Lone Star

Elementary

Staff Site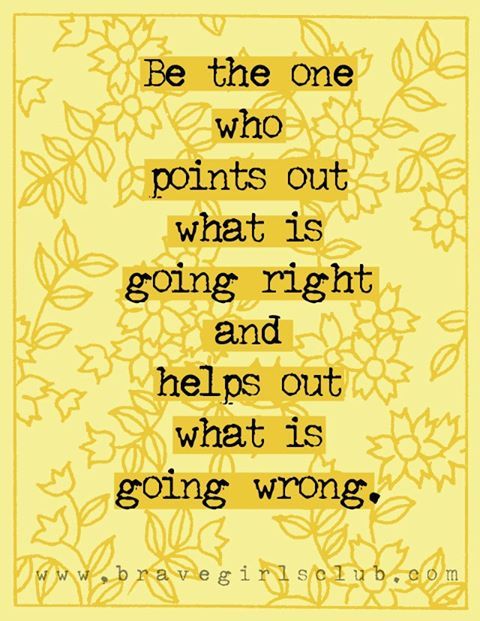 Happy October - can you believe we have fallen into Fall? Everything should be running smoothly in your classroom by this point, including:
WIGs - personal ones for staff and students (this week!) Is yours posted? Are you living/documenting it? Can the students see it each day?
TLIM daily lesson - if you do this daily, it is a quick part of your routine.

Mission statements are posted - what is yours? Could you recite it? You can't live it if you don't know it.
Student birthdays are posted - feel free to post your teammate's special days, too. Students love to celebrate teachers' special days. How do you recognise your students on their birthdays?
Small groups - the purpose of the data and RtI visits is to help you organize your targeted instruction and small groups. By this point, you should have them running easily. Be certain you are documenting student activity and success when you meet with groups.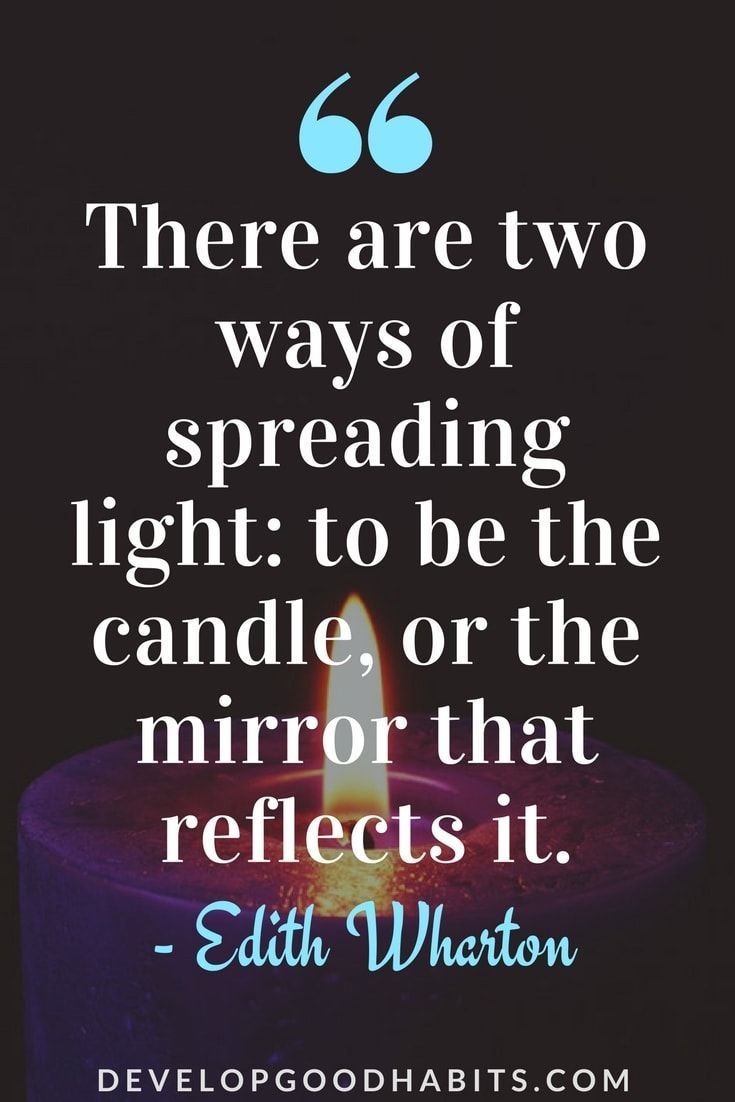 Monday, Sept 30
PLC: CAMP staff meet with Bartlett, room 101
PK/K Universal Screener begins
Alice at Coaches Meeting
Complete GT screening
Tuesday, Oct 1 (Omg - October already!!)
PLC: GT Planned experiences
Conscious Discipline Training, Day 1 for all new to MISD staff
Make up/GT screening
Bartlett out to Threat Assessment Training
Wednesday, Oct 2
Pink-Out/Awareness shirts are OK
Garden Day for 2nd Grade
7:30 Red Action Teams Meet (*red teams, wear your TLIM shirts, all others please help with duty/coverage as needed)
PLC: Tribe Day Pep Rally Leaders
9:00 PTA Meeting, room 101
Thursday, Oct 3
Vendor - Two Little Wreath Makers
September ATtendance Board Updated
Students will have set their Personal Wig
PLC: T-TESS for New Friends, with Bartlett
5:00 New Families Ice Cream Social & 7 Habits Scavenger Hunt
Friday, October 4
TRIBE Day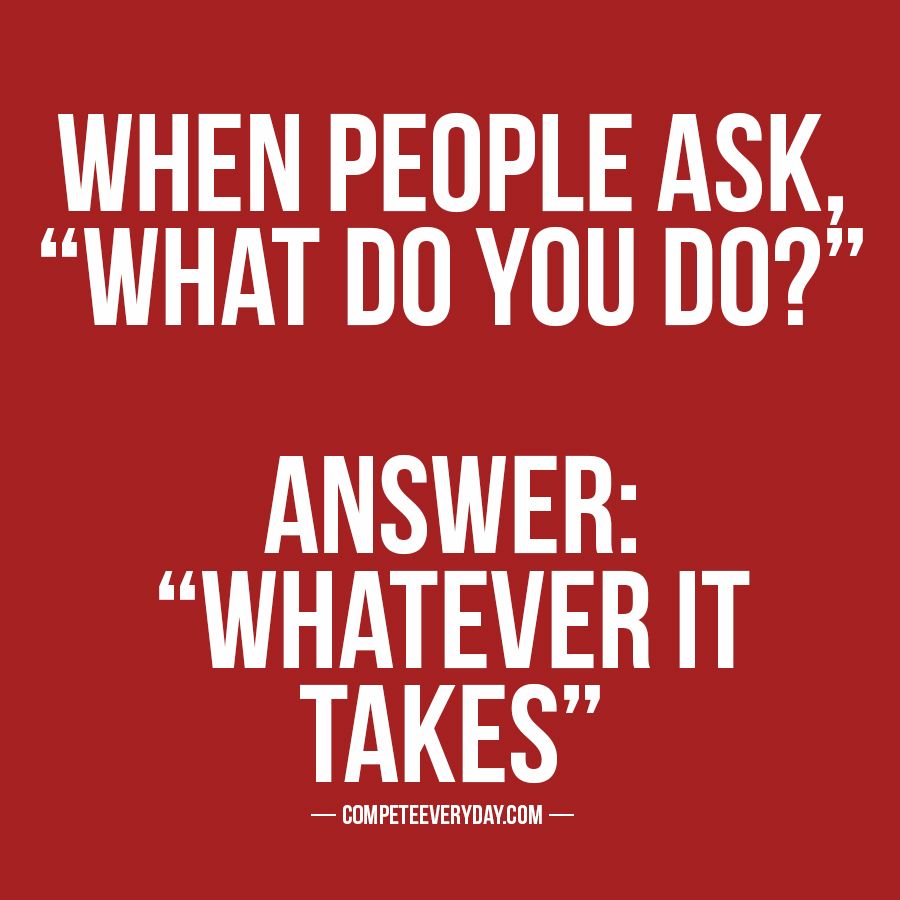 0

/