Shopping Cart
Your Cart is Empty
There was an error with PayPal
Click here to try again
Thank you for your business!
You should be receiving an order confirmation from Paypal shortly.
Exit Shopping Cart
Lone Star

Elementary

Staff Site
Goal Setting:
Please go ahead and enter your professional goal for T-TESS in Eduphoria. After much discussion and revisitation of our school WIGs, we would like for you to write your professional goal in the "From X to Y by When" format. We plan on tracking these at midyear and end of year the year, so please make sure it is something you will be able to apply your ahmaaazzzzing goal setter/goal getter skills to, such as:
Language Arts:
Move 90% my class up two DRA levels by May 2020
Math:
95% of my class will master the 5 items on our BOY Wish list assessment by May 2020
Examples:
Steps:
1. Write and submit your goal on Eduphoria by Friday, November 1.
2, Your Aligning Academics action team will reveive/share your tracking sheets.
3. Fill out and place in your Leadership Notebook.
4. We will update at mid year, end of year, and bring to your summative.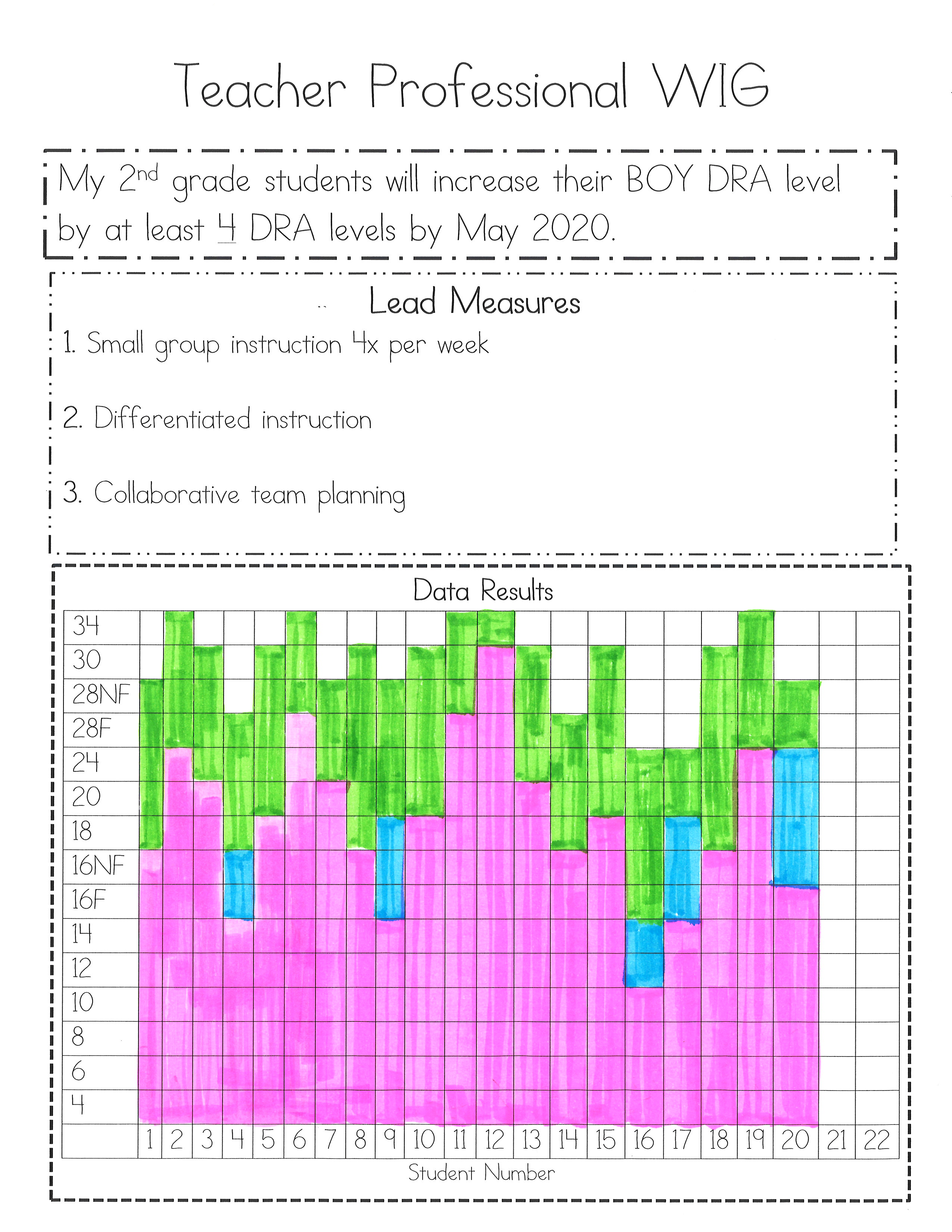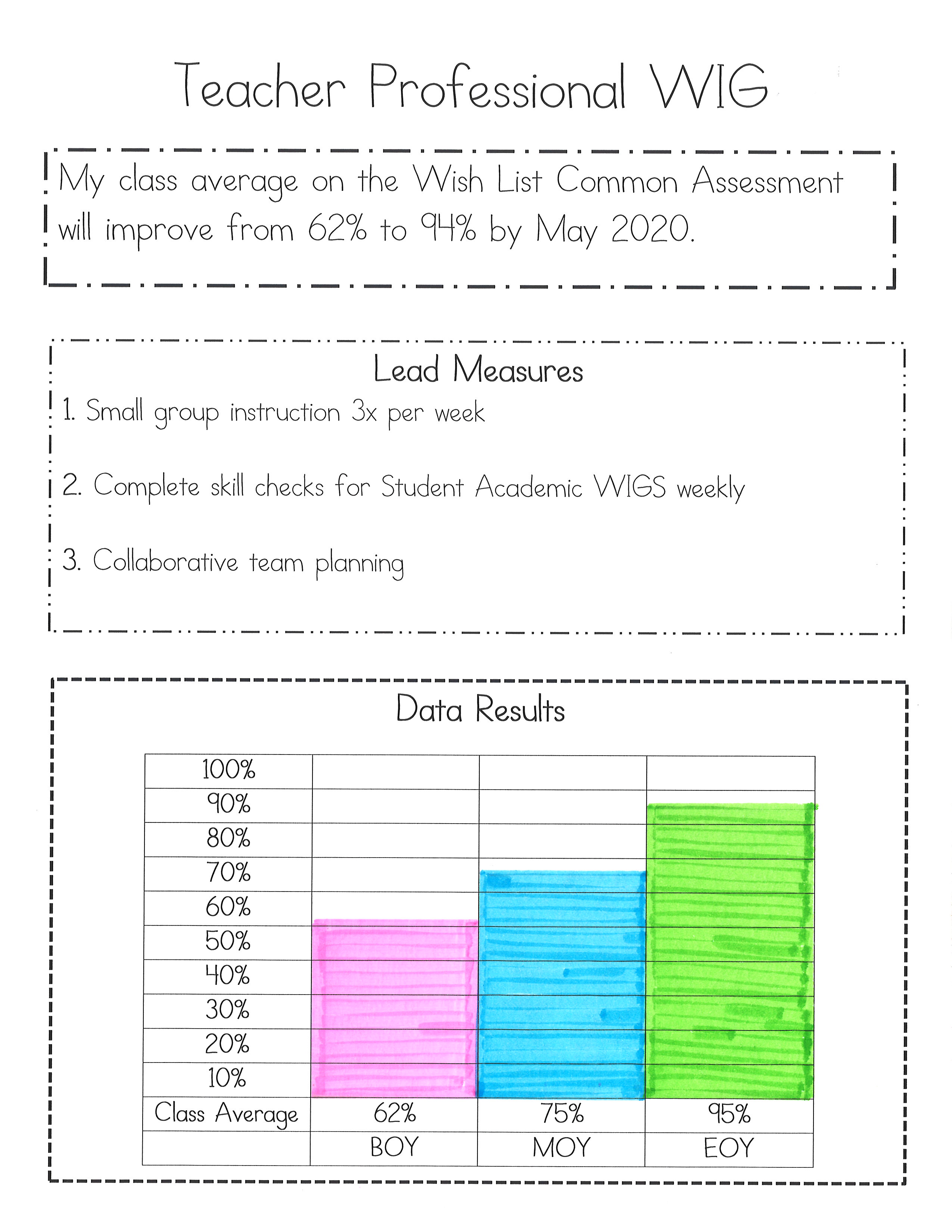 Planning Days/Times - Alice will be joining planning sessions now that her claendar is settling (a teeny-tiny bit) down. She is happy to help with ideas or concerns, since she will see the big picture of vertical plans. It is one way to keep meetings down but make sure we all have the correct infromation and materials. Special Ed has been working to avoid ARDs on Tuesday, if possible, because most of you shared that you use Tuesdays as at least one of your planning days.
Monday, 10/28 "The Future is Bright when Our Choices are Right"
Wear Neon
Krug out for workshop
PLC: Kdg RtI
Tuesday, 10/29 : "Bad Choices Give Us the Blues"
Wear Blue
PLC: Science Vertical Team
Wednesday, 10/30 "Team Up Against Bad Choices"
Wear Favorite Team Shirt
Garden Day for PK/Kdg
Alice to RtI training
7:30 Red Action Teams Meet (Blue & Green Teams, please assist with duty/greeting if needed)
PLC: CAMP Collaboration
Thursday, 10/31 "We Show Good Character at LSE"
Book Character Costume
8:45 Character Parade
Office Trick or Teating! After the parade, stop by the offices during your conference/lunch/break for Halloween Fun!!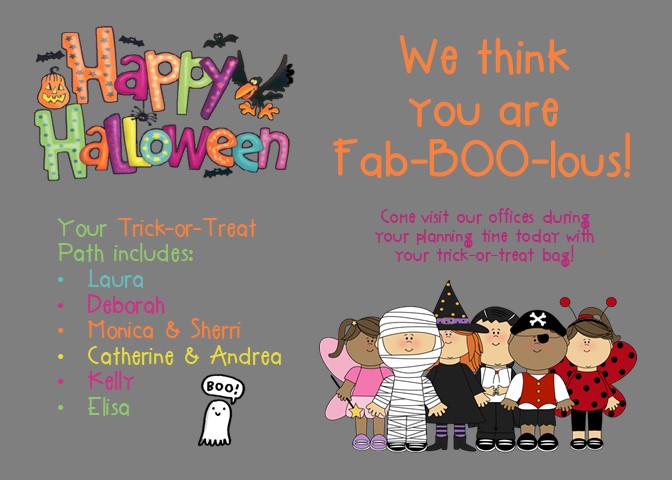 Friday, 11/1 "Our School's Too Cool for Bad Choices"
Wear School Spirit shirt/hat
PLC: 3rd Grade STAAR information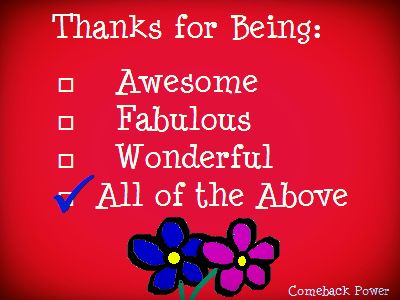 0

/