Shopping Cart
Your Cart is Empty
There was an error with PayPal
Click here to try again
Thank you for your business!
You should be receiving an order confirmation from Paypal shortly.
Exit Shopping Cart
Lone Star

Elementary

Staff Site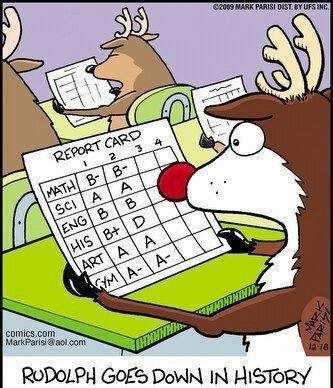 PLEASE be certain you have sent out the party RSVP link to your parents. Go ahead and send it one last time. We will close this and run the parents through our VSoft system. They aer able to check in quickly and come to your room on time and happy. Thank you!
We take attendance at 10:00. If you have parents sign their child out before then (after a party, a parade, program, etc), those children are marked absent. Please be certain that parents are aware of this if you have sign out sheets in your classroom for any of the above events. We have reported to the state what time attenance is taken, so we cannot arbitrarily move it so that your students go home early. This is something to consider when you are choosing times for your special events.
Christmas Tree Voting starts Monday!! You will receive ballots in your box for your homeroom. Please bring your students through the library to look at the trees and cast their votes for their FIVE favorite ones. We will tally votes up on Tuesday evening. Voting is on Monday and Tuesday only. They look amazzzzzing!!!
Monday, December 16
Christmas Tree Voting
Schoolwide Pajama Day
Holiday Luncheon from Restoration Church & Church
Tuesday, December 17
Christmas Tree Voting
PLC: Kdg Benchmark Planning
9:30 1st Grade Holiday Parties
10:30 ABLE Holiday Party
11:30 3rd Grade Holiday Parties
1:30 2nd Grade Holiday Parties
2:30 Dyslexia Student Celebration with Mrs. Fowler
Wednesday, December 18
**Schedule Change**
9:15 Kdg Holiday Parties
11:15 4th Grade Holiday Parties
1:00 Early Release
1:15 Staff Holiday Luncheon and SOCK EXCHANGE
Thursday, December 19
9:15 PK Holiday Parties
9:30 5th Grade Holiday Parties
1:00 Early Release
1:15 Admin will be working in our offices. All Christmas decoration must be down.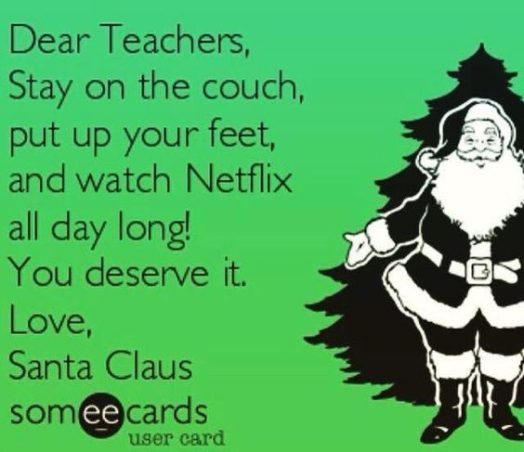 0

/