Shopping Cart
Your Cart is Empty
There was an error with PayPal
Click here to try again
Thank you for your business!
You should be receiving an order confirmation from Paypal shortly.
Exit Shopping Cart
Lone Star

Elementary

Staff Site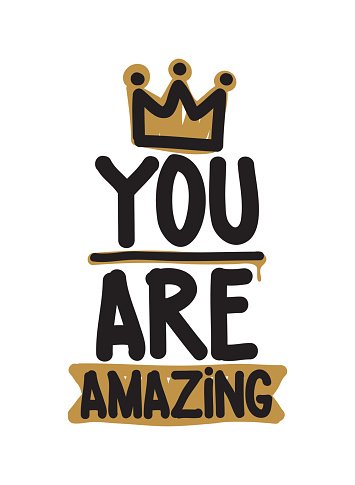 Monday, 12/7
Alice at Reading Academy
PLC: SpEd for ELA
9:30 Zoom Speech ARD P.K.
1:00 Dr. Morrison Walk Around
Tuesday, 12/8
Garden Day for 2nd Grade
PLC: Carswell/Spreen GT
9:25 Zoom Dyslexia Review P.W.
11:00 Zoom ARD
1:45 Zoom ARD T.G.
Wednesday, 12/9
Alice at Region 6 Training
10:00 Bartlett to Principal Meeting
Thursday, 12/10
PLC: Pep Rally Leaders & Student Lighthouse
9:25 Zoom 504 M.L.
10:10 Staffing M.A.
Friday, 12/11
Alice at Reading Academy
PLC: 4th Grade CAMP
10:20 Zom 504 K.J.
2:45 Virtual Pep Rally
Monday, 12/14
PLC:
Alice at Reading Academy
1:50 Zoom ARD E.F.
Tuesday, 12/15
Schoolwide Pajama Day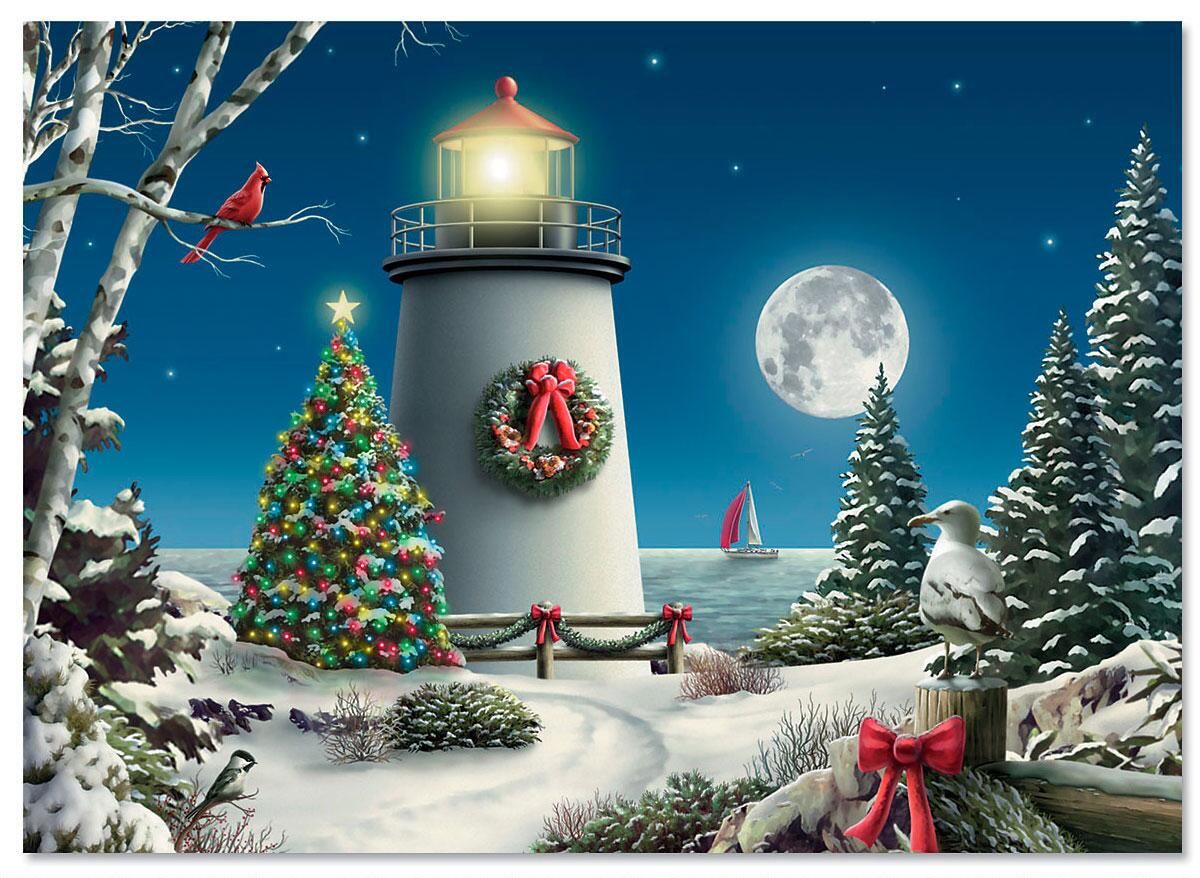 Room 101 for ALL STAFF ALL DAY for
Breakfast from PTA
Popcorn Bar and Holiday Treats from Admin
PLC:
10:10 Zoom ARD M.A.
2:40 Zoom ARD G.S.
4:45 Staff Holiday Party at Alice's House
6:00 LSE Honored at School Board Meeting
Wednesday, 12/16
Schedule Change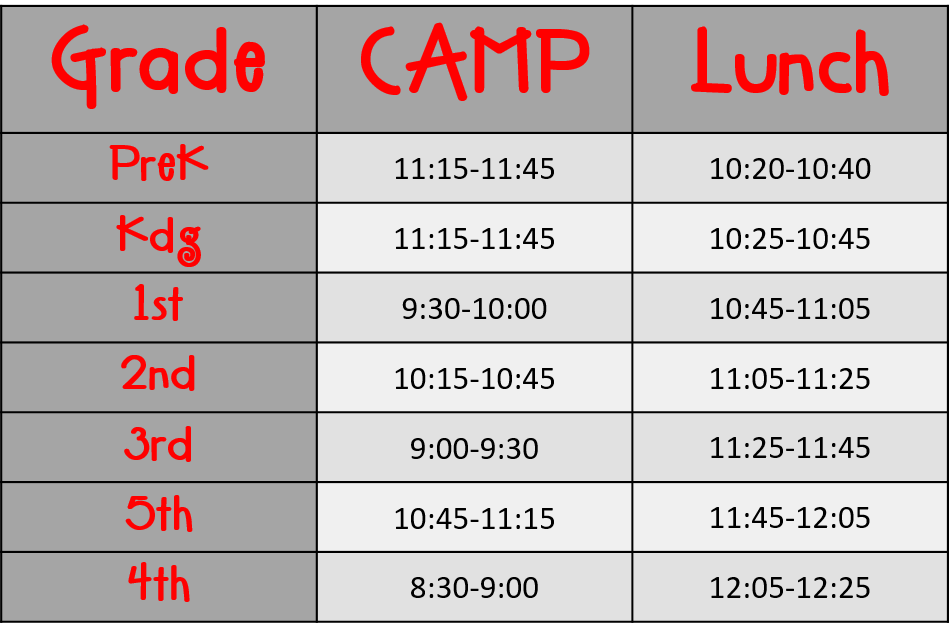 Holiday Celebrations in Classrooms
1:00 Early Release
1:30 Staff Holiday Luncheon and MASK EXCHANGE
Thursday, 12/17
Schedule Change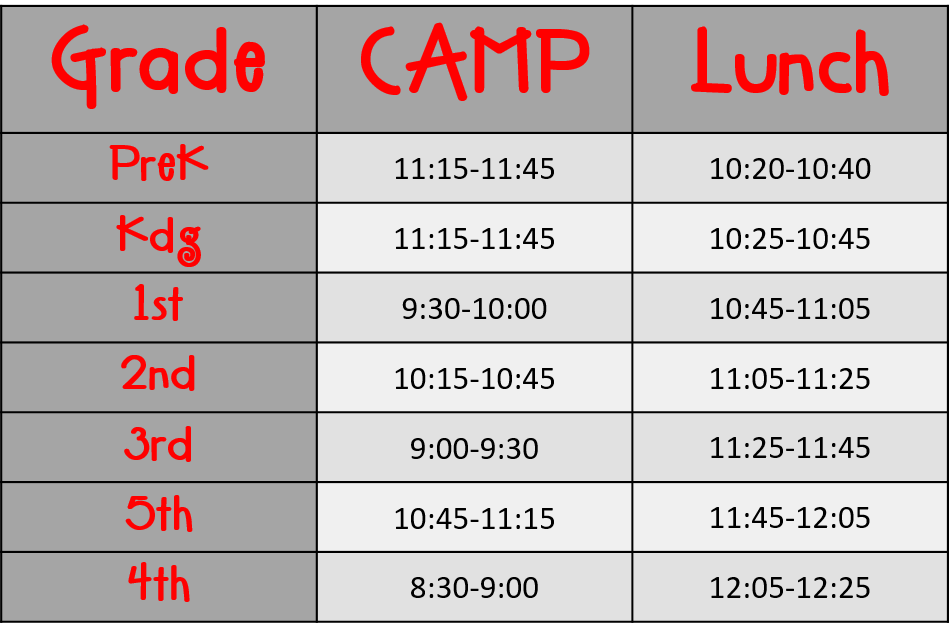 1:00 Early Release
All Christmas Decorations down before you leave.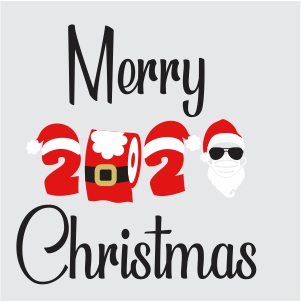 0

/