Shopping Cart
Your Cart is Empty
There was an error with PayPal
Click here to try again
Thank you for your business!
You should be receiving an order confirmation from Paypal shortly.
Exit Shopping Cart
Lone Star

Elementary

Staff Site
Thursday evening (6 pm at MHS) there will be a Town Hall meeting to give everyone an opportunity to get involved in our District's Strategic Plan. This is a long term (3 year) outlook that will provide focus and framework for the inititiaves our community (residents, employees, students) feel are the most important. If you would like to give input or just see the process, please attend. Everything decided will affect you. This will be the first of three meetings, so you can see the entire process and be a part of changes.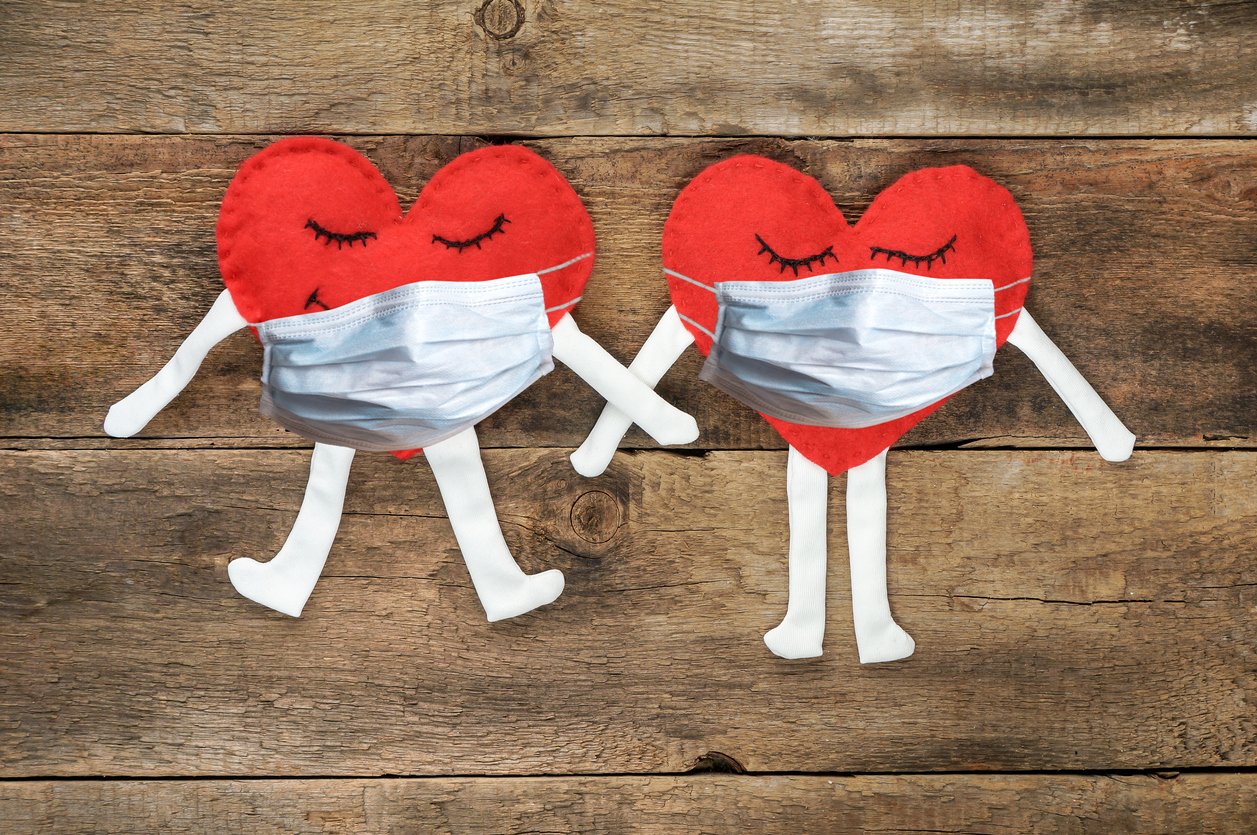 Valentines Day - Please have your students bring in all Valentines, and sort them into classmates' bags by Friday, February 5. The cards can sit in the bags for 6 days, and should be germ-free when students open them. Communicate this to parents so they have plenty of time to purchase/create valentines.




Early Release - Right before Christmas, we had decided to have two early release days at the elementary level, one in March and one in April. I'm sure you noticed them in the parent newsletter, so this should not be a surprise. However, due to the inclement weather makeup from January 8, we will only be having one in April. This is a time for you to get caught up on grades and planning, so there is nothing for us to plan.




Monday, 1/25

Alice at ESC for Reading Academy

MOY Screening Window Continues

8:30 GT Testing, 1st Grade Group 1

9:30 GT Testing, 1st Grade, Group 2

10:15 Initial 504 - B.K.

10:30 GT Testing, 1st Grade, Group 3

11:10 Annual 504 - B.R.

1:10 Speech ARD - K.C.




Tuesday, 1/26

8:30 GT Testing, 1st Grade Group 1

9:20 Review ARD - E.Y.

9:30 GT Testing, 1st Grade, Group 2

10:30 GT Testing, 1st Grade, Group 3




Wednesday, 1/27

Secondary Late Arrival

7:30 Red Action Teams Meet

8:30 GT Testing, 1st Grade Group 1

9:00 Bartlett to Principal Meeting

9:30 GT Testing, 1st Grade, Group 2

10:30 GT Testing, 1st Grade, Group 3




Thursday, 1/28

PLC: 3rd, 4th Math Teachers Vertical Planning

9:00 Grace to ESC for TELPAS Training

10:10 Review ARD - A.B.

4:10 Staff Meeting

6:00 pm MISD Strategic Plan Town Hall Meeting, MHS Auditorium




Friday, 1/29

MOY Screening Window Ends/Data Due

Alice at ESC for Reading Academy

0

/